Microsoft targets international businesses with Surface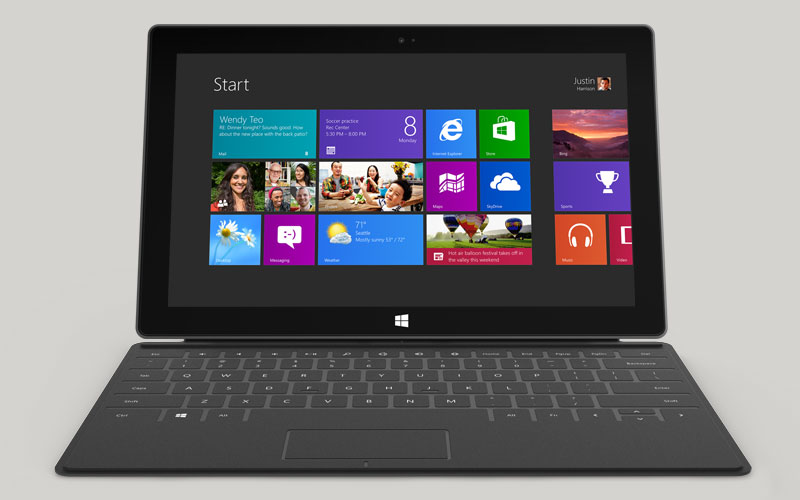 Microsoft has announced the launch of new channels to sell Surface RT and Surface Pro to business, education and public sector customers. In addition to the US commercial channel which launched in July, today's announcement sees 17 countries including Austria, Belgium, Canada, Denmark, Finland, France, Germany, Ireland, Italy, Luxembourg, Netherlands, Norway, Portugal, Spain, Sweden, Switzerland, and the UK added to the list.
Writing in a blog post Cyril Belikoff, Director -- Microsoft Surface says, "This availability in international markets, along with the updates coming to Surface RT with Windows 8.1 are all important milestones for our customers. We know that people who use Surface love it! We're looking forward to introducing even more customers in more places to the powerful productivity that Surface uniquely makes possible".
Resellers will offer a number of value-added services like asset tagging, custom imaging, onsite service and support, device recycling and data protection.
Microsoft is keen to point out that this is just the first stage of bringing Surface to international business markets and that it's planning to add more partners and extra markets over the coming weeks. The ultimate aim being to bring business channels to all markets where Surface is sold.