Microsoft issues grovelling apology for Outlook.com problems -- mobile syncing still borked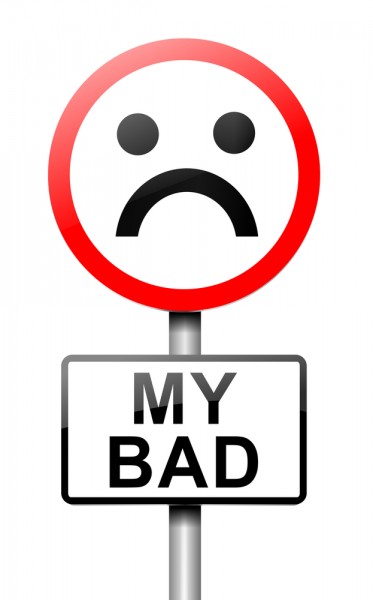 Microsoft's issues with Outlook.com continue to rumble on. Following last week's server wobble the company has issued an apology for the temporary outage, explaining that problem was a result of a "failure in a caching service that interfaces with devices using Exchange ActiveSync".
The company promises that steps have been taken to ensure that "the service will be more resilient in the future", in a status update posted at 9:34am, August 17. In spite of this, a more recent update, posted at 19:36 -- and still in place at time of writing rolling on into August 18 -- states that "There's a problem with Outlook at the moment".
This time around, very little explanation is given and the problem status is simply "A small percentage of mobile users may experience intermittent issues while syncing emails". Microsoft promises that "We're still working on this problem", but there is no mention of a timeframe.
It's not yet clear whether the current issues are a knock-on effect from the problem earlier in the week, or they are something new, but the issuing of the problem report so soon after the apology is somewhat ironic.
Despite having stated that "We have learned from this incident, and have made two key changes", the promise of "increasing network bandwidth in the affected part of the system" and "changing the way error handling is done for devices using Exchange ActiveSync", the system does not yet seem fully resilient.
If you're experiencing syncing issues, there's not much you can do apart from just keep trying, but you can keep an eye on things at Microsoft's live status page. Microsoft thanks you for your patience!
Photo Credit: Sam72/Shutterstock