Businesses must focus on optimizing IT costs Gartner warns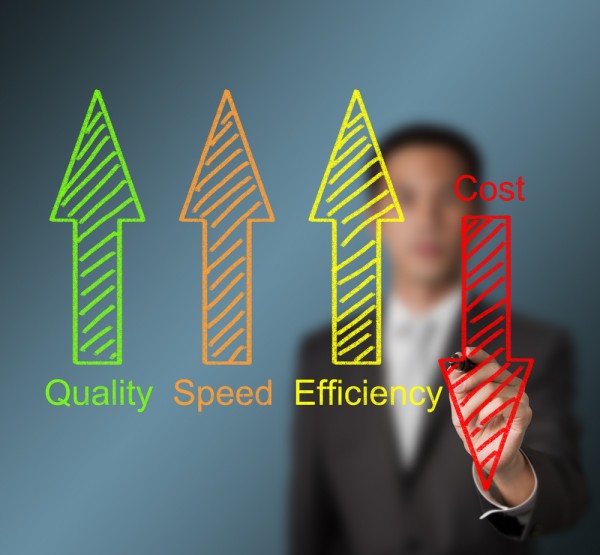 After years of cost cutting through the recession, businesses now have the challenge of continuously optimizing their IT costs. According to a survey of over 2,000 chief information officers worldwide, 65 percent see the main barrier to optimization as the mindset needed for all resources to work towards the same goal.
"Organizations don't often achieve the desired results from their optimization initiatives, and costs end up returning into the business," says Sanil Solanki, research director at Gartner. "CIOs should consider incorporating five key principles into their organization's cost optimization practices to form a basis for continual optimization. These principles are geared toward avoiding the danger of tactical cost initiatives, which may seem to generate savings in the short term, but can mean costs returning into the business in the long term".
The five principles Solanki identifies are accountability, agility, discipline, simplification and transparency. Accountability ensures that the IT department can manage the demands that the organization makes of it. Agility guarantees a good balance between resources and a flexible response.
Discipline ensures that someone is accountable for IT cost optimization and that, preferably, the process is led from the top by the CIO. Simplification reduces complexity in order to control costs, Gartner estimates that overly complex systems can add as much as 25 percent to IT unit costs. Finally, transparency makes sure that the business understands what IT can do for it and that IT understands its role in the business.
For a more detailed analysis you can register to get a copy of the report Five Principles Underpin IT Cost Optimization from the Gartner website.
Photo Credit: Dusit/Shutterstock