Independent test rates Mac security products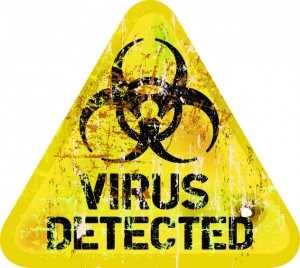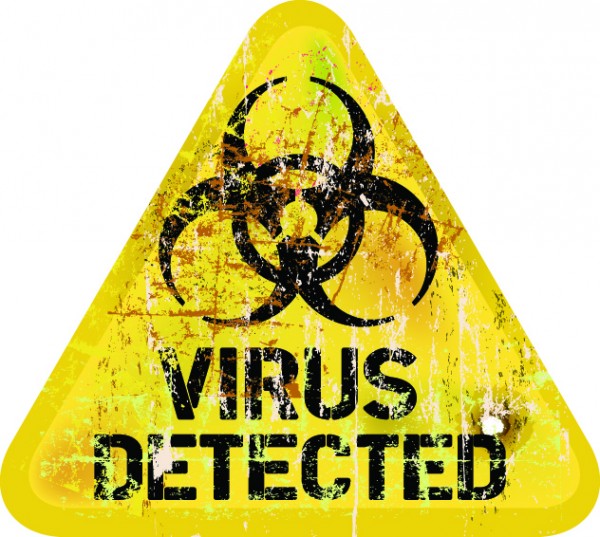 The myth of Mac invulnerability has been looking shaky for a while and received a further blow in February when some machines used by Apple's own staff were hijacked and used to launch an attack on Facebook.
Growing numbers of Macs mean that the platform is increasingly attractive to cybercriminals and even if the number of attacks remains small compared to Windows it's still a threat that needs to be taken seriously. With this in mind independent testing company AV-Comparatives has been looking at security software for OS X Mountain Lion.
Seven products receive the company's Approved Security Product award. These are: Avira Security for Mac, ESET Cyber Security Pro, F-Secure Anti-Virus for Mac, Intego Premium Bundle for Mac, kaspersky Security for Mac, Sophos Anti-Virus for Mac Home Edition and ZeoBit MacKeeper Internet Security.
Quick Heal Total Security missed out on an award due to a poor score in the Mac malware detection test.
The review covered protection against Mac malware as well as Windows malware detection to prevent the inadvertent spreading of infection. The Avira and Sophos products are free, so there's really no excuse for leaving your Mac unprotected.
AV-Comparatives also suggests adopting a number of good practices in order to protect your system as follows:
Never use an administrator account for day-to-day computing
Use a sandboxed browser such as Google Chrome
Uninstall/disable the standalone Flash Player
Uninstall/disable Java
Keep your Mac operating system and third-party software up-to-date with the latest patches
Use secure passwords (the Mac includes the KeyChain password manager)
Deactivate any services such as Airport, Bluetooth or IPv6 that you don't use
Consider employing security software on your Mac
You can read a PDF of the full test report here.
Photo Credit: Thomas Bethge/Shutterstock