UK tech boss launches £1m fund to protect online business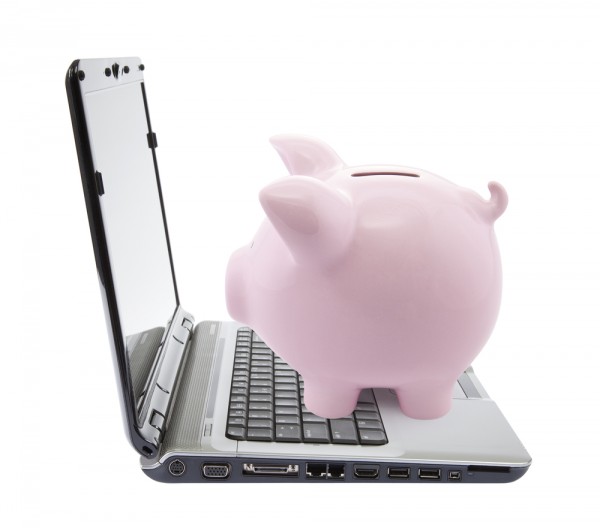 The man behind UK cloud and hosting provider UKFast is launching a new fund to help protect businesses from online threats. Called BASE (Building A Safer Environment) it aims to make quality security solutions available to businesses who can't afford the inflated costs charged by suppliers.
The fund set up by Lawrence Jones, CEO of UKFast, aims to help businesses add security features to their network and grow to the next level. UKFast grants £5,000 to each business that qualifies for the funding to boost their solution.
Jones says, "It is common place to have online shops hosted on networks and environments that aren't behind a firewall. Many trusted sites that you'd assume would take this seriously are opting out, knowing that customers never check. The problem is less about people's desires to create a safe environment and more to do with astronomical pricing for firewalls and online security".
The BASE fund provides industry leading anti-virus, backup systems, safety protocols and 24-hour monitoring at no extra cost for UKFast dedicated or managed hosting clients. Grants of up to £5,000 per businesses are available to anyone hosting on the UKFast network.
Jones adds, "It makes sense and seems logical to me. It's a small price to pay when you consider the £12m we put into developing our own data centres. I'd like to think that one day all hosting providers will be doing the same.
"We're hearing from businesses who are seeing their security costs multiply because their hosting provider is taking advantage of growing fears around safety online. People are hearing more and more about DDoS attacks and some companies are using that to hike their prices up.
"Businesses are being forced to upgrade their firewalls and pay excessive costs for a basic safeguard. It's wrong! Britain's businesses shouldn't be held to ransom on this and forced to operate without the fundamental protections because of cost".
Photo Credit: Jakub Krechowicz/Shutterstock