Feedly Pro now available for all users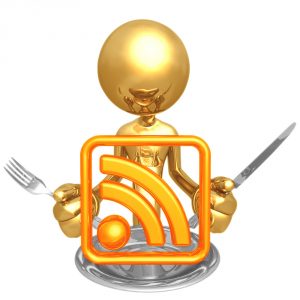 When Google unceremoniously killed off Reader, it opened the door for alternatives, the biggest of which is Feedly, which had to scramble to beef up server capacity and bandwidth to handle its new-found popularity. The problem is not a need for  customers, but a way of monetizing the service -- all of those upgrades must be paid for.
When Feedly first rolled out Pro accounts it was on a limited basis -- it accepted the first 5,000 to sign up and then cut off the plan. According to Feedly, "the funds from that campaign helped us invest in the infrastructure and customer support needed to make Feedly pro generally available".
This time it will be much more broad -- everyone can get a Pro account. You do not need to, of course, but the company hopes to offer enough to entice you into it. For five dollars per month, or forty-five per year, Feedly will bump up your status adding search, one-click Evernote integration, one-click Pocket integration, and premium customer support.
Feedly also promises that "new pro features will be added regularly. The goal is to offer our most passionate users more productivity and make Feedly sustainable in the long run.
I keep asking myself why someone would pay for RSS, but 5,000 people have already proved that I am apparently asking the wrong question. So, will you open your wallet to Feedly?
Photo Credit:  Scott Maxwell / LuMaxArt/Shutterstock