China suffers from 'largest ever' DDoS attack on .cn domains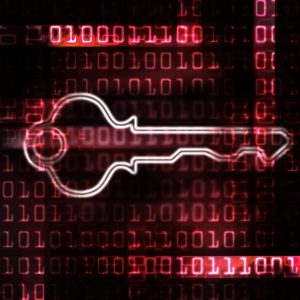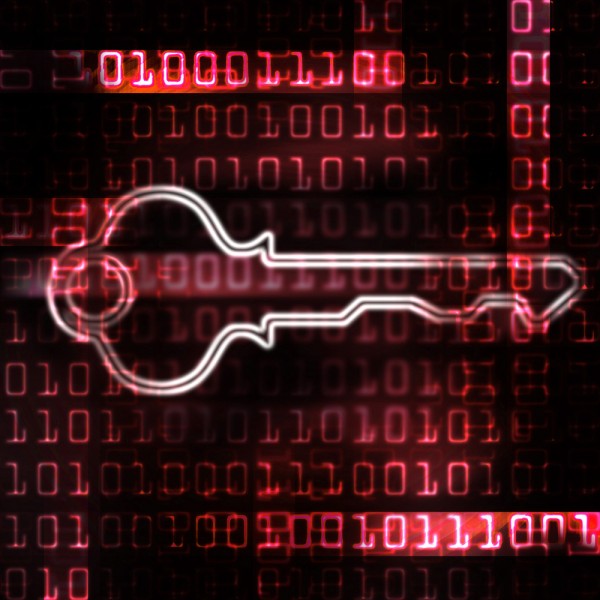 In an announcement on the China Internet Network Information Center (CNNIC) website, China reveals that .cn domains became the target of a massive DDoS attack. The attack lasted for several hours, starting off around 2am Bejing time on Sunday, intensifying at 4am before control was slowly regained at around 10am.
The attack resulted in many sites with a .cn domain going offline, but at the moment it is not clear who may be responsible. CNNIC said little apart from confirming the fact that the attacks had taken place and condemning them. The organization also apologized to users who had been affected by inaccessible or slow websites, but offered no analysis or speculation about what had happened.
The attacks occurred in spite of the "Domain Name System Security specific contingency plans" which had been launched by China's Ministry of Industry and Information Technology (MITT) in a bid to help protect the domain name resolution system.
The announcement from CNNIC also states that the agency will continue to work in conjunction with MITT to help "continue to enhance the service capabilities". No individual, group or country has stepped up to the plate and claimed responsibility for targeting the country. China is notoriously tight-lipped about its internet service, being particularly famous for the Great Firewall of China.
The existence of this country-wide filter, which is used to limit just what parts of the internet Chinese citizens are able to access -- means that it is also difficult for external analysis of web traffic to be carried out, so we're entirely reliant on what the country's government has to say on the matter. But for the country to state internationally that security has been breached is an indication that something fairly major has occurred.
Image Credit: Spartak/Shutterstock