Lenovo reveals Vibe X smartphone and S5000 tablet -- for some of the world, at least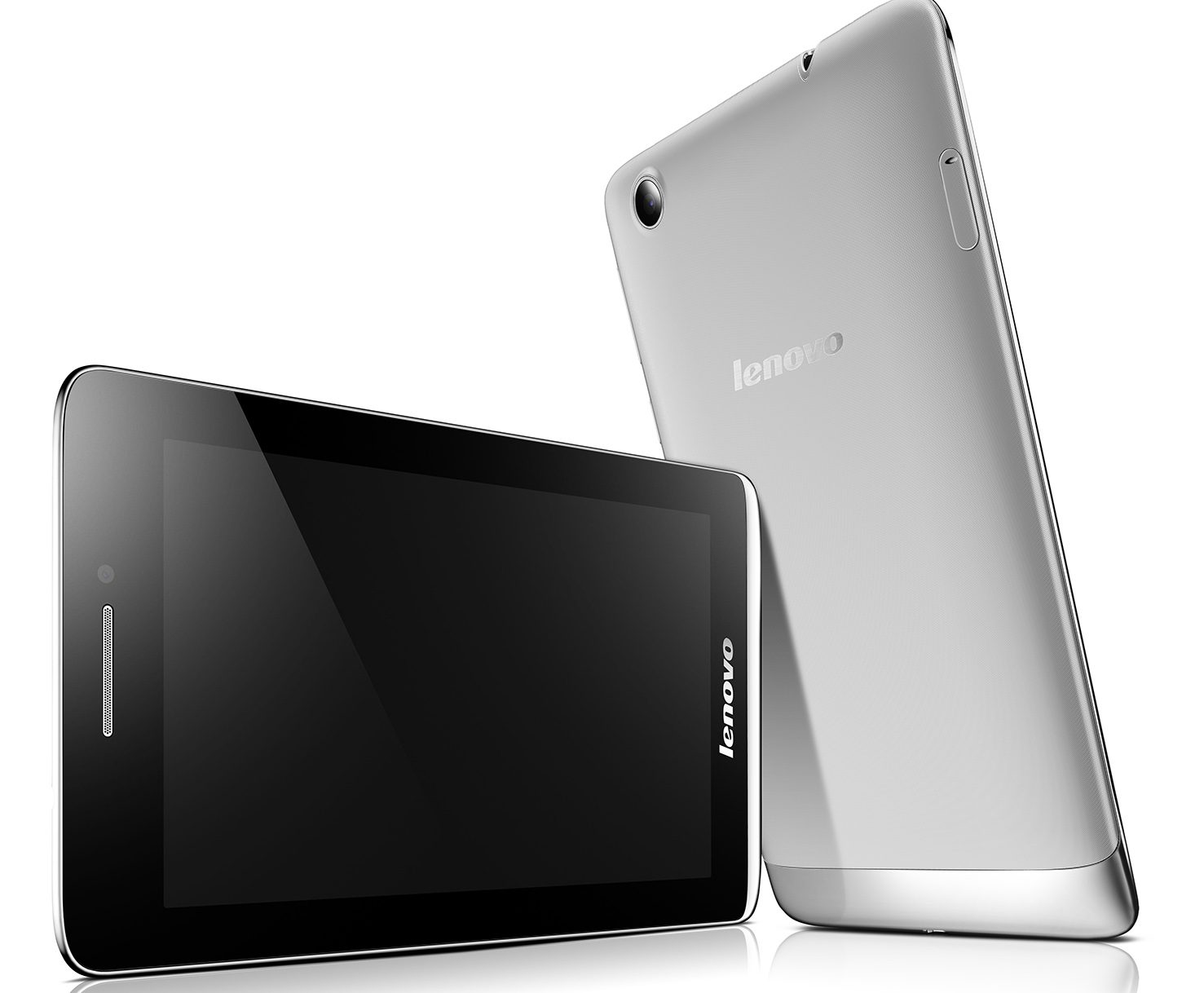 Lenovo is making a lot of announcements at Berlin's IFA. After unveiling an impressive list of ultrabooks, the company went on to show that it has yet more to offer those in the market for a portable device. The S5000 is the latest tablet to be added to Lenovo's range, and size and weight are the interesting figures here. At 246g it is lighter than the Nexus 7 and at 7.9mm thick, it is also slimmer than Google's 7-inch baby.
Running Android 4.2 Jelly Bean on a quad-core 1.2GHz Media Tek 8389 processor, Lenovo claims the 7-inch tablet's 3450mAh battery will power eight hours of Wi-Fi browsing sessions or six hours of HD video watching on the 1280 by 800 screen. Storage can be expanded through the "On the Go" USB port and Wi-Fi-only and Wi-Fi + 3G models will be available when the tablet is released some time in Q4 2013.
The company also took the wraps off its latest smartphone, the Vibe X. This 5-incher packs a 1920 x 1080 full HD screen (440PPI) complete with Gorilla Glass, and weighs in at just 121g. Two cameras adorn the phone, with a 5MP on the front, and a 13MP rear-facer. Driving Android 4.2 is a quad-core 1.5GHz MTK 6589T 1.5GHz processor and 2GB RAM, as well as 16GB of storage space.
Weight has been brought right down thanks to the polycarbonate body which is just 6.9mm thick. But this is one phone that many people will miss out on, as Lenovo has no current plans to release the device outside of its usual smartphone markets -- so Europe is out of luck. China gets first crack of the whip in October, while other countries will have to hold out until December.