Twitter files for IPO -- Will the stock fly like a bird or fail like a whale?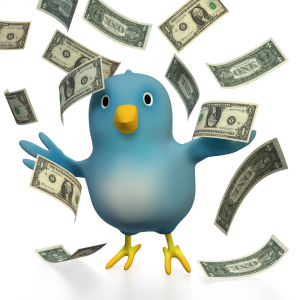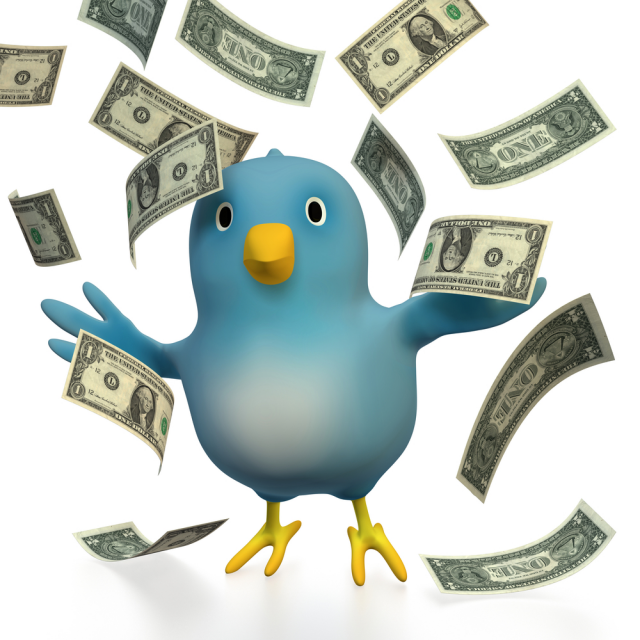 Following in the footsteps of Facebook, fellow social-media site Twitter has filed for an IPO. In other words, the company wants to sell stock in itself by going public. However, Twitter probably hopes not to follow Facebook's initial performance which was utterly abysmal and caused investors to lose money.
Predictably, the company made the announcement with a tweet, "we've confidentially submitted an S-1 to the SEC for a planned IPO. This Tweet does not constitute an offer of any securities for sale."
Unfortunately for the blue-bird-logo company, the Facebook comparisons are inevitable. Not only are they both social media sites but each have questionable monetization paths. After all, both services are free for businesses and individuals -- how will they make money? The easy answer is advertising. However, it remains to be seen if that alone will translate into a successful stock. After all, you can only display so many ads before users are tuned off.
Of course, filing for an IPO does not guarantee that we will see Twitter stock. The company can still opt not to move forward if it chooses. One thing is for sure, if the company does go public, some early Twitter employees are likely to be rich.
What do you think, is this a smart move for Twitter? Tell me in the comments.
Image Credit: ullrich / Shutterstock