Windows Phone 8 is one step closer to enterprise and government adoption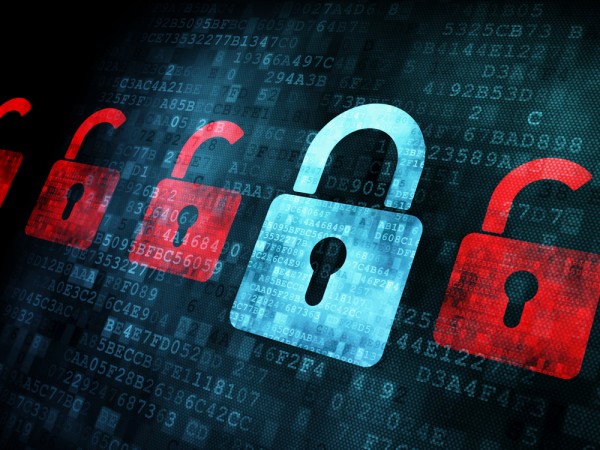 Microsoft can pop the champagne. The software giant has scored a major win in its uphill battle for Windows Phone 8 enterprise and government adoption -- its smartphone operating system is officially FIPS 140-2 certified. The accreditation was given by a joint effort between the US National Institute of Standards and Technology and the Communications Security Establishment Canada, called Cryptographic Module Validation Program.
The FIPS 140-2 accreditation, which was received earlier this month according to official documents, makes it possible for Windows Phone 8 users to handle sensitive information on their devices, when working in regulated industries -- financial and health-care institutions and for the Canadian and US governments, for instance.
It also makes it possible for the aforementioned entities to take Microsoft's smartphone OS into consideration when choosing which devices are officially supported for their employees to use while on the job.
The FIPS 140-2 accreditation is still only part of the equation in convincing various institutions and governments that Windows Phone 8 is the right platform to embrace for official use. So far, Apple, through its iPhones, BlackBerry and Google, through Android smartphones, have the upper hand here. Most recently, Apple and Samsung received the stamp of approval from the US government.
Windows Phone 8 has received the "key government accreditation" for nine cryptographic certificates, according to the information posted by Microsoft on one of its blogs.
Photo Credit: Maksim Kabakou/Shutterstock