SkyDrive swells to even greater size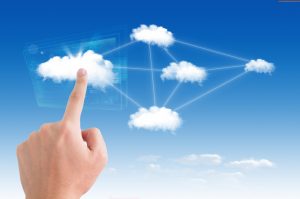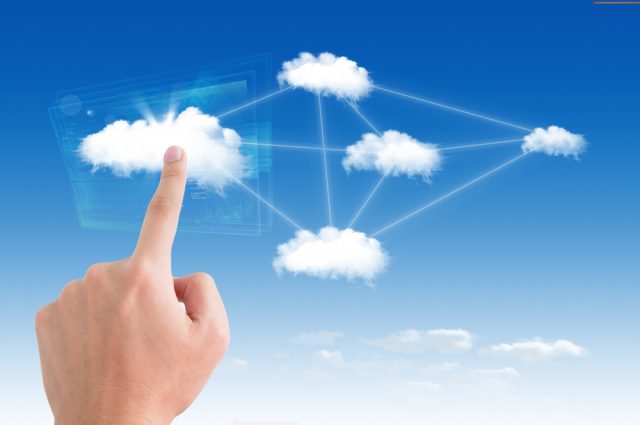 Microsoft has taken over the tech news today with its Surface 2 launch, but the company doesn't stop there, keeping the ball rolling with a bit more news, this time from the cloud. SkyDrive has become tightly integrated with today's marquee products, Windows and Office, as well as being a competitor to rival services from Google and Amazon. Now the company announces a new storage tier.
"Today, we are happy to introduce a new storage option to add 200 GB of additional storage to your SkyDrive for $100 per year", says Omar Shahine, Group Program Manager for SkyDrive. For perspective, Microsoft describes this as enough space to store one photo per hour from birth through college graduation -- this obviously depends on average image size, which continues to grow.
Of course, this is all tied to the bigger story of the day -- "To help people get the most out of Surface 2 and Surface Pro 2, customers purchasing either device will receive 200 GB of free SkyDrive storage for 2 years". In addition, the company is throwing in free Skype calling to land lines and unlimited Wi-Fi on the Surface 2 or Surface Pro 2 at more than two million hot-spots worldwide for one year.
This is yet another nod towards increasing Surface sales, but it's also a nice bonus for those who do purchase the new device. Perhaps not enough to sway the decision, but one more thing to consider.
Photo Credit: IdeaStepConceptStock/Shutterstock