Australian decision management software comes to the US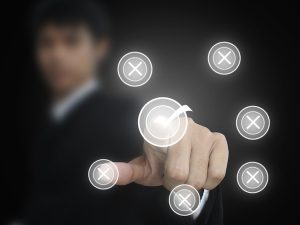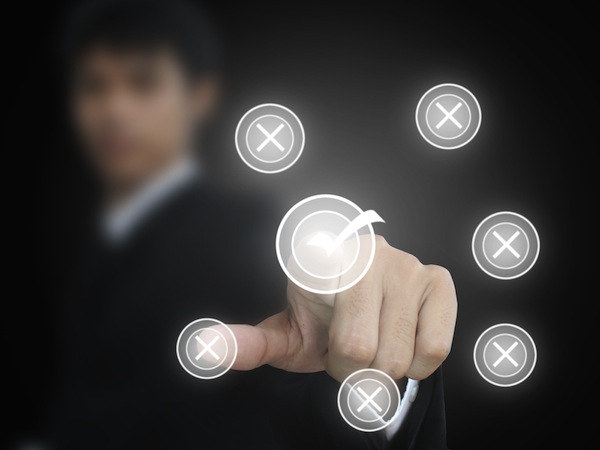 Australia-based software company Hexigo is set to bring its cloud-based decision management tool to the US. But rather than just jumping on the collaboration bandwagon, this software is slightly different from the raft of project management and business social network tools we've seen of late.
Launched in Australia in February/March 2013 and already in use by a number of large organizations including government agencies, Hexigo is a decision tool. It brings people together from across business units, or even across companies, and creates a centralized decision history. This means that once a decision is reached there's a trail showing all of the discussions leading up to it. This helps with knowledge retention when employees leave or move on to other roles. The information can be used to educate new team members, guide strategic planning and keep projects on track.
"I've sat in meetings where everyone gets so excited, but nothing happens afterwards," says James Cattermole, founder and CEO of Hexigo. "Great decisions are the lifeblood of an organization, but decision making has always been scattered across meetings, phone calls, emails and instant messages. Hexigo puts a stake in the ground so that decision can't vanish".
Hexigo is based on the premise that getting decisions made in large companies is an unnecessarily slow and difficult task. By providing a system that brings together the right people to raise, discuss and authorize key decisions, organizations can increase productivity quickly and definitively.
It uses a cloud platform, available from desktop and mobile devices, allowing users to create a decision, invite key stakeholders to weigh in and share data and documentation needed to reach a resolution. Users can read the conversation, post their thoughts and agree or disagree with opinions. After sufficient discussion, a designated individual can approve a decision. The platform centralizes both the discussion and its history, including all the documents and supporting material, in one accessible place.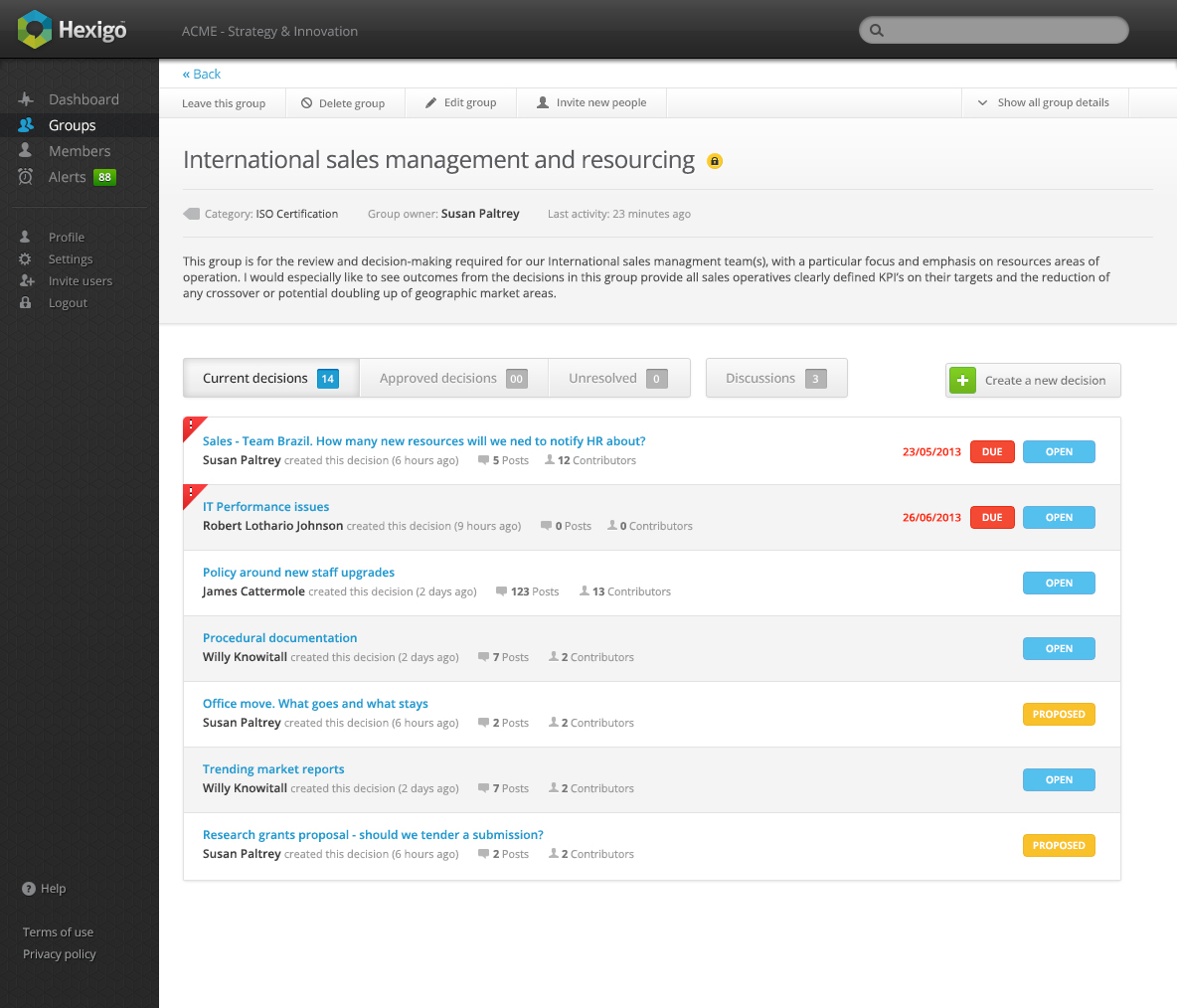 "After years of developing IT solutions for large enterprises, we began to realize that technology had failed to improve the decision-making process within organizations," says Cattermole, "Over the last year, Hexigo has seen great interest for our solutions from companies based in the US. Expanding into North America at this time makes perfect strategic sense".
You can find out more about the product by visiting the Hexigo website.
Photo Credit: Adchariyaphoto/Shutterstock