Emulex boosts data collection for faster corporate networks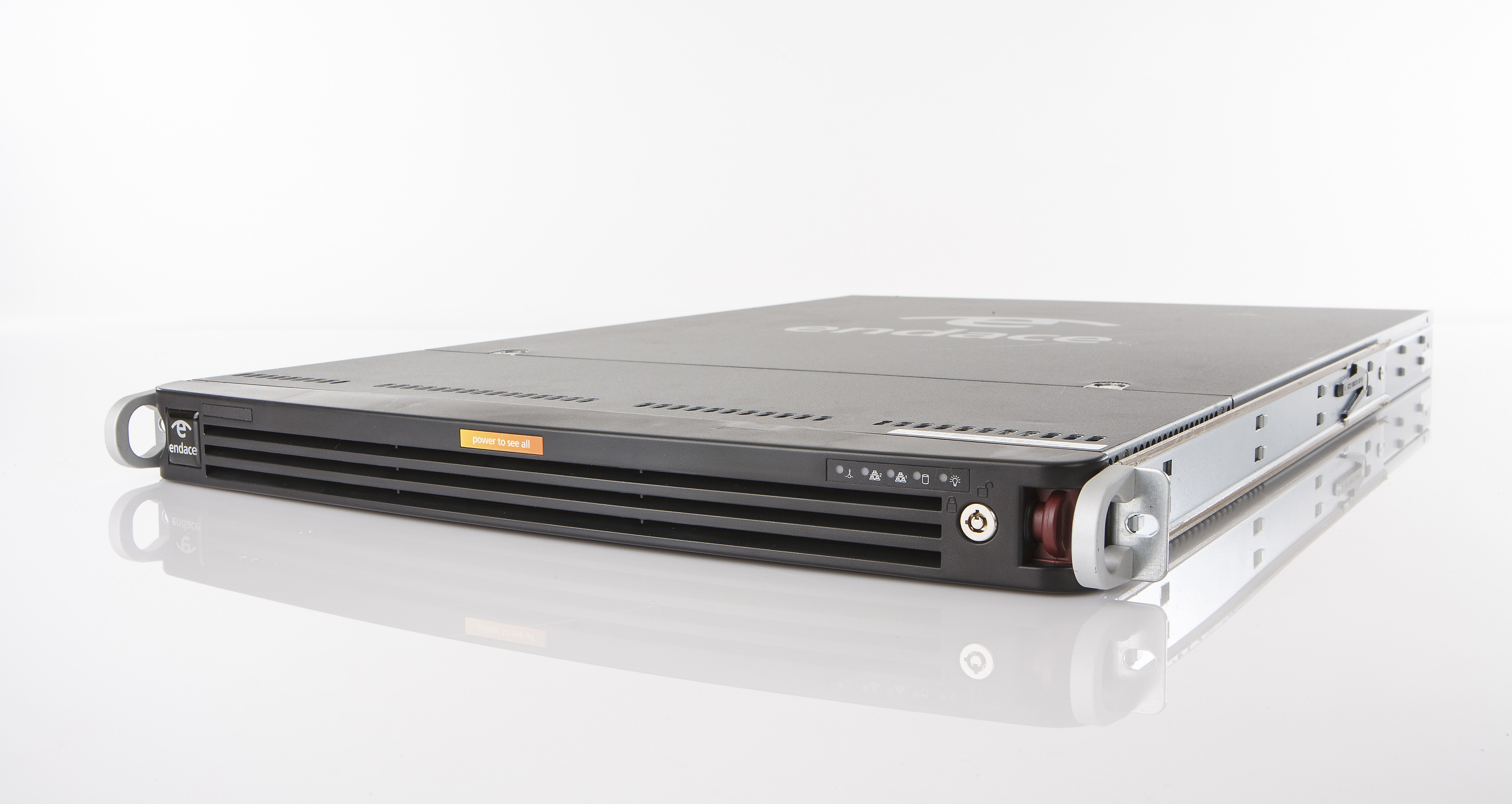 Network connectivity and management specialist Emulex has launched a new NetFlow generator appliance designed to cope with the latest high-speed LANs.
For those unfamiliar with the nuts and bolts of networking, NetFlow is the metadata that describes network traffic. It's used to diagnose problems and find security issues. In the past NetFlow has been generated by the switch, but 10GB Ethernet means some switches can't keep up leading to NetFlow that's intermittent or incomplete.
Emulex's answer to the problem is the EndaceFlow 3040, a dedicated NetFlow generator appliance that takes the process away from the switch and generates 100 percent accurate NetFlows on up to four Ethernet links at speeds up to 10Gb per second line rate. This results in faster detection, identification and resolution of critical security and network issues, improving network uptime and reducing operational expenditures in enterprise data centers.
The EndaceFlow incorporates load balancing to avoid collector overflow and minimize the need for manual configuration. It also supports up to 120 custom filters allowing admins to zero in on particular types of traffic or on individual IP addresses. Units can be placed at different points in the network making the EndaceFlow a solution that's easily expandable as the enterprise grows.
When combined with EndaceVision software data collected by the hardware can be displayed in an easily visualized form. It can also be combined with behavioral-based analytics tools from companies such as Lancope and SevOne, NetOps and SecOps which means personnel are able to create complete solutions that significantly speed the resolution of critical network and security issues.
"Traditionally, end users have used routers and switches to generate sampled NetFlows, which severely limits behavioral analysis and can impact switch and router performance," says Mike Riley, senior vice president and general manager of the Endace portfolio at Emulex. "The Emulex EndaceFlow 3040 addresses these issues by offloading NetFlow generation onto a purpose-built appliance that can generate unsampled NetFlow across multiple 10GbE links. This gives our customers all of the data they need to diagnose and resolve complex security and network performance issues on 10GbE networks in a fraction of the time previously required".
The EndaceFlow 3040 begins shipping to customers today and will be on show at the Emulex booth at this week's Interop in New York.