Apple releases OS X Mavericks GM to developers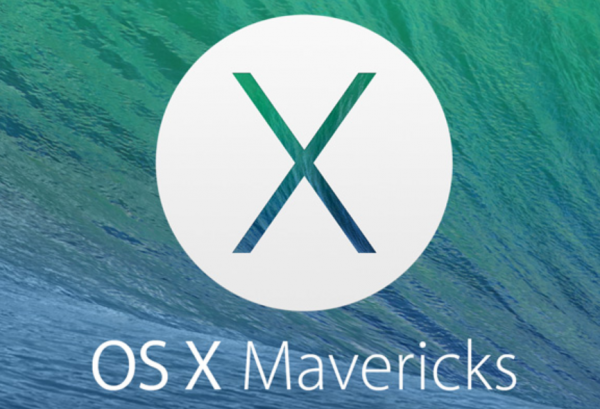 Just two weeks after the release of iOS 7 Apple takes the wraps off the OS X 10.9 Mavericks GM. The latest version of the operating system, which is now only available to developers, is likely due for general release later in the month and it is extremely unlikely there will be any further changes -- barring the discovery of any serious problems, what we see now is what we'll get on release day.
The same build was released earlier to Apple employees and members of AppleSeed, and there are also updates to iPhoto and Xcode to enjoy. Within Mavericks, there are a number of changes from Mountain Lion. First off, iBooks is familiar to iPad and iPhone owners and now the ebook management system is brought to Macs -- of course, everything is kept in sync between devices.
Calendar has a new look which combines simplicity with a wealth of information, and the oft-maligned Safari has also been updated. Top Sites provides easy access to your most frequently used sites, while the new Side Bar helps you to keep up to date with what's happening on Twitter.
Security has been upped, with iCloud keychain storing your passwords, syncing them between devices and protecting them with 256-bit AES encryption. The new Maps app comes complete with interactive flyover viewing with touch gesture support. There's also a handy Send To iOS option that enables you to configure a route on your desktop and push it to your phone ready for navigation in the car.
Fans of multiple monitors have new ways of working. Each display you connect to your Mac is assigned its own dock and menu bar, helping to eliminate mouse scroll -- AirPlay can even be used to transform your TV into a second monitor. Finder gets a much sought after update with the addition of tabs, making it much easier to work with several folders without filling up the screen. Of course there's much, much more -- and there's probably not long to wait now!
So if you have a developer account, head on over to the Mac Dev Center and get downloading!