Facebook 5.1 for Windows Phone 8 supports more languages, adds anti-social features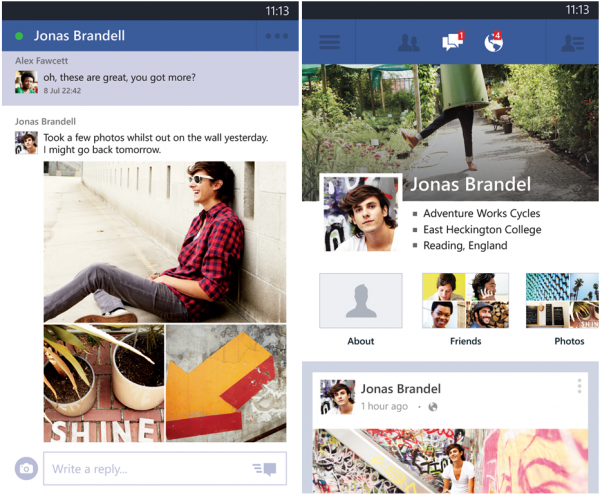 My first contact with Microsoft's homebrew Facebook app for Windows Phone 8 revealed one of the least desirable social experiences that a smartphone user can have on any modern mobile platform. The first iterations of the company's offering were terrible, but luckily things started to pick up after the beta version that arrived in late-April.
Microsoft released a couple of major updates since then, bringing the Facebook experience on Windows Phone 8 to a decent level of usability. Some oversights can still be pointed out, such as the lack of a built-in security code generator but, generally speaking, all the important bits are there. And, today, Microsoft issued another update which brings the version number to 5.1. Let's take a look at what's new.
Microsoft says that its homebrew Facebook 5.1 app supports three times as many languages -- bringing the tally to 19 -- compared to the previous version; the company fails to provide the complete list in the blog post which accompanies the release. This is a change that was first introduced in the beta version, and has graduated to the stable channel.
The new photo-related feature will come in handy for those who use the built-in Messages. The app now allows users to send messages with photos and upload the files to Facebook's servers in batches, after selecting the items from the Windows Phone 8 gallery or snapping pictures.
Facebook 5.1 also allows users to unfriend and unlike. It is a feature that, like the extended language support, was first introduced in a previous beta version and was well overdue for official, public availability. Similarly, Microsoft improved the navigation and performance credentials of its homebrew app and also added tag support.
There is no word yet on when the latest improvements will reach the Windows Phone 7 version.
Facebook for Windows Phone 8 is available to download from Windows Phone Store.