HBO lands on Google Play, Game of Thrones in tow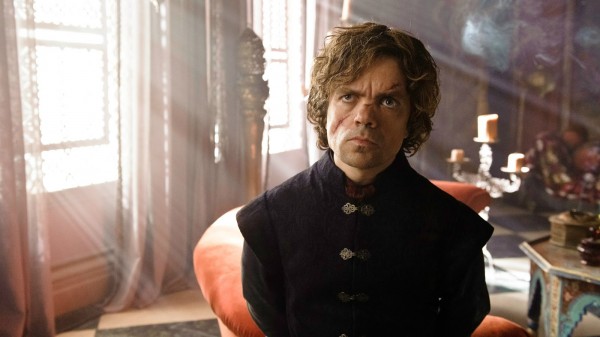 HBO original programming has become some of the most popular content on the small screen these days, including Game of Thrones, which holds the distinction of being the most downloaded show in BitTorrent history. Fortunately for the premium network, there are legal and profitable ways for viewers to obtain its shows.
Today, there is one more outlet being added to the mix -- Google Play. The search giant tweets that HBO is now a part of its app store, bringing along a number of its popular TV Series' to Android and Google TV customers.
Shows included in this initial push include Game of Thrones, True Blood, Boardwalk Empire, The Newsroom, Veep, Girls and The Wire. More shows are promised to be coming soon.
Not all seasons are available in this introductory release -- for instance only season two of Game of Thrones is available. Prices for individual episodes also vary between $1.99 and $2.99, depending on the series. None of the shows indicate that they are available in high-definition.
You can browse the available catalog now, but if you need to catch up on previous seasons, you will have to seek out another source, such as Amazon Video.