Microsoft testing new Bing Offers Card-Linked program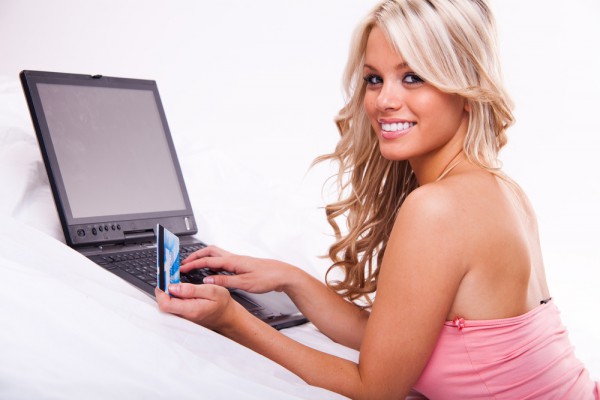 When I can get a good deal, I take it. Given the opportunity, I always try to leverage sites like Groupon and Livingsocial to save money on dinners, entertainment and even Christmas shopping. However, managing and remembering the deals you buy can be problematic. I have had Groupon deals expire before I have the chance to use them. Luckily, Microsoft has people like me in mind and announces the new Bing Offers Card-Linked program.
In a blog post that reads as if it's been translated from a foreign language, Microsoft says: "Since we launched the program [Bing Offers] we have been committed to exploring ways to make as easy as possible for you to find and redeem great offer. You told us to that one thing you didn't like having to pre-purchase deals that they might forget or not use due to inflexible redemption options. Also people didn't like the added hassle of having to print up coupons or display QR codes to redeem savings".
The company explains, "today, we are pleased to announce that we are testing a new program in Seattle called "Bing Offers Card-Linked" that solves that problem. The test is a partnership with established leaders in transaction processing, First Data, and extends to payment networks like Visa and Master Card. And thus far, we've seen participation from businesses like Pizza Hut, Mooyah Burgers, Buca Di Beppo and others. Bing Offers Card-Linked availability in other US cities is expected to follow soon".
Microsoft details the following three steps to enabling the new feature:
Sign Up -- You can sign up by adding just two pieces of information (Microsoft Username/Password and Credit/Debit card) on the www.bing.com/offers website (one-time requirement). All available deals are then linked to your card and ready to use right away.
Discover -- You will be reminded about local deals on the Bing Offers website, via email subscriptions, and on a variety of Microsoft devices and services, such as Skype and Bing Apps.
Shop & Save -- When you use your card to make a qualified purchase at participating local businesses, just as you normally would at a retail store or a restaurant, you are immediately notified about your savings and will receive the discounts directly on your card statement.
Sadly, I do not live in Seattle but I am hopeful that Microsoft will bring this to New York soon. I applaud the company for making money-saving as easy as possible.
Photo Credit: NAS CRETIVES/Shutterstock