Bing Places for Business comes to UK and Canada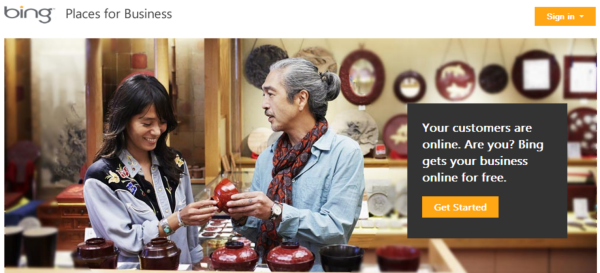 Microsoft opens up Bing Places to businesses in the UK and Canada, making it possible for business owners to promote themselves online more easily. This is essentially an online directory that enables firms of all sizes to gain an online presence and become more easily discoverable by potential customers. It is something of a quiet launch, but businesses are invited to create their online listing free of charge.
Bing Places -- or Bing Places for Business to give its full title -- is a rebranded version of Bing Business Portal. Business owners can check to see whether there is already a listing for them in the directory, and are given the chance to create a new one if there isn't. To help avoid the problem of fake listings being created, ownership then has to be verified either over the phone or via post.
There is a tantalizing promise of more to come as well, although no details are given. Senior Product Manager, Isabell Sheang says simply: "This is only the first step. Our goal is to make it easier to get your local business found on Bing. Stay tuned for exciting updates in the near future".
It's free of charge, so if you have a business to promote, head over to Bing Places for Business and get yourself set up.