PC market continues to decline but beats expectations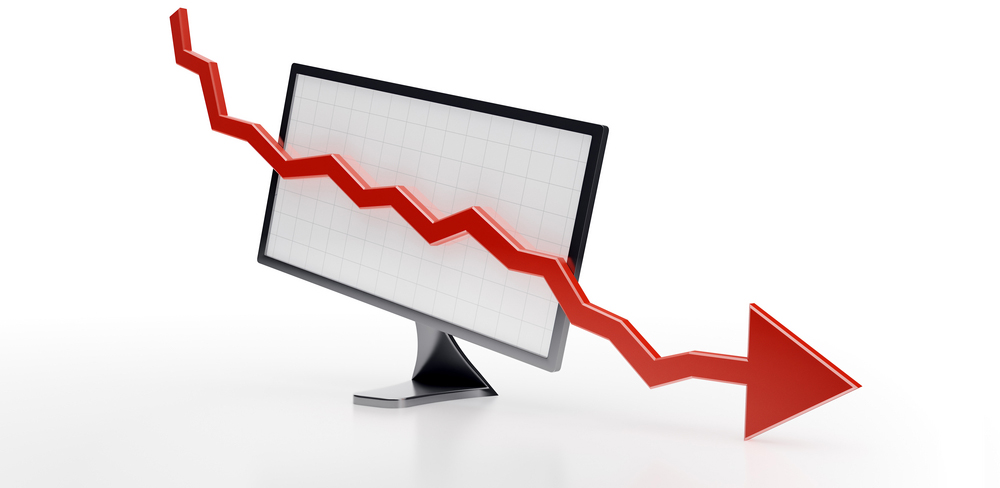 Reports from leading analysts for the third quarter of 2013 suggest that the PC market is still in decline. However, sales haven't declined as quickly as predicted.
According to IDC's Worldwide Quarterly PC Tracker PC shipments totalled 81.6 million units in the third quarter. This represents a 7.6 percent decline over the same period last year, better than the 9.5 percent that was being predicted. IDC says the market was buoyed by business purchases plus the channel intake of Windows 8.1 systems in September.
Rival analysts Gartner record slightly lower shipments of 80.3 million units, an 8.6 percent decline over last year. This marks the sixth consecutive quarter of decline. Mikako Kitagawa, principal analyst at Gartner says, "The third quarter is often referred to as the 'back-to-school' quarter for PC sales, and sales this quarter dropped to their lowest volume since 2008. Consumers' shift from PCs to tablets for daily content consumption continued to decrease the installed base of PCs both in mature as well as in emerging markets. A greater availability of inexpensive Android tablets attracted first-time consumers in emerging markets, and as supplementary devices in mature markets".
Broken down by market the US continues to show recovery with sales down only 0.2 percent according to IDC or 3.5 percent up on Gartner's study. Europe the Middle East and Africa (EMEA) continue to decline. Asia Pacific shows an 11.2 percent drop in shipments on Gartner's study. IDC separates out Japan and shows an Asia Pacific (excluding Japan) decline of 8.8 percent whilst most of the top five vendors in Japan saw growth.
Looking at vendors, Lenovo and HP continue to battle for supremacy, each with around 17 percent of the market worldwide. Dell rounds off the top three with 11.7 percent. Only these three recorded positive shipment growth in 2013.
"The United States outperformed many other regions as growth stabilized just under 0 percent. Continuing upgrades from Windows XP boosted shipments, particularly in the commercial desktop segment, while retail acceptance of new and emerging product categories, such as Chromebooks and Ultraslims, helped the portables segment," says Rajani Singh, Senior Research Analyst, Personal Computers at IDC.
These figures are preliminary and may change a little in the final analysis but they do seem to indicate that PC market hasn't reached the bottom just yet.
Photo Credit: Mopic/Shutterstock