Which way? That way? Lenovo says there's a #betterway for tablets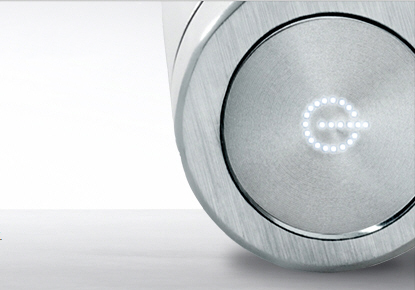 There is not a lot to go on at the moment, but Lenovo is teasing us with the promise of something interesting that's coming at the end of the month. Head over to the company's website or Facebook page and you are greeted by the promise that "A #betterway is coming".
A date of 30 October is mentioned and visitors are invited to "Join the Event" or sign up for more information. There's also a nice-looking cropped close-up of a brush aluminium case.
The #betterway hashtag is suggested as a solution to what Lenovo describes as "tablet hassle" -- how to go hands-free. Further hints are provided on Facebook which has the tagline "It's time for a tablet that can hold its own". Take a look at Lenovo's Twitter stream and the company suggests that battery life is going to be key.
While the launch date of whatever it is that Lenovo currently has under wraps is given as 30 October, click through to the event page and Lenovo proclaims that all will be revealed on the day before. "It's time for a new tablet to take shape. Join Lenovo at our livestream as we unveil a #betterway on 29th Oct".
The wheels of the advertising machines are already rolling and there is a short video for us to mull over. Entitled "Hot glue and magnets? A #betterway is coming", the video shows magnetic letters being stuck to the back of a tablet which is then stuck to a refrigerator door. What could it all mean?