DataStax offers free software for startups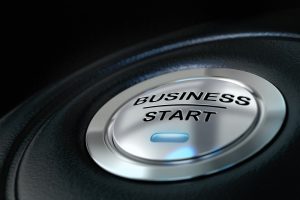 Online application specialist DataStax has announced a new initiative to help startup businesses. DataStax software delivers a scalable big data platform and is used by large organizations including Adobe, eBay and Netflix, but the DataStax Startup Program allows eligible startups to deploy DataStax Enterprise applications for free.
The company has also launched a new DevCenter tool, which is free for its existing users, to allow the graphical creation of queries and database objects in Cassandra Query Language. This is along with free online training courses to teach users how to work with big data in the open-source Apache Cassandra database.
New companies qualify for the Startup Program if they have received less than $20 million in funding and operate within a designated revenue threshold.
"I remember when we at DataStax were a cash-strapped startup, and we want to help companies in that scenario succeed," says Matt Pfeil, co-founder and vice president of customer solutions at DataStax. "The DataStax Startup Program gives young companies access to software that will let them focus on their customers rather than fighting challenges with data growth".
If you're running a startup business you can find more about the DataStax Startup Program on the company's website.
The free online Cassandra training will be available in November, aimed at helping developers and administrators get the most out of the software. It uses a self-paced format with hands on exercises and ends in a graded assessment. Pre-registration is available at the DataStax Academy page.
Image Credit: Olivier Le Moal/Shutterstock