Microsoft complements Windows 8.1 launch with two new ads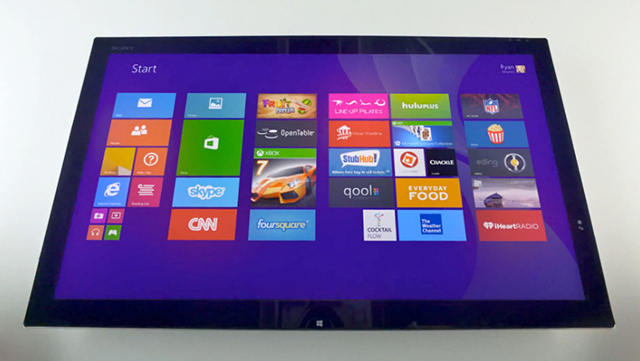 Just over 24-hours ago Microsoft unleashed Windows 8.1 upon the world -- a free upgrade, or "fix", for Windows 8 customers; a new operating system for those not already using the latest version. Every shiny new release comes with a marketing plan and this one is no different, as the ads have already begun to roll.
Microsoft is pushing out two new videos to get things under way -- one to show off the hardware and its multitude of designs, and another to focus on the user interface and apps.
"Meet the New Windows 8.1" shows off the touch-screen interface that the latest version of Windows is made for, while also hitting on the built-in apps, such as Skype.
"My Windows 8.1" is a one-minute whirlwind tour of devices of all shapes and sizes, from laptops to tablets and screens that are really too large to be either.
The newly updated version of the OS made a splash in the news yesterday, but headlines do not always equate to sales -- for that it takes marketing and, most importantly, acceptance from the user base. Those factors will not be known for sometime, but for now you can pass the time by watching the videos below.