No 3G? No Wi-Fi? No problem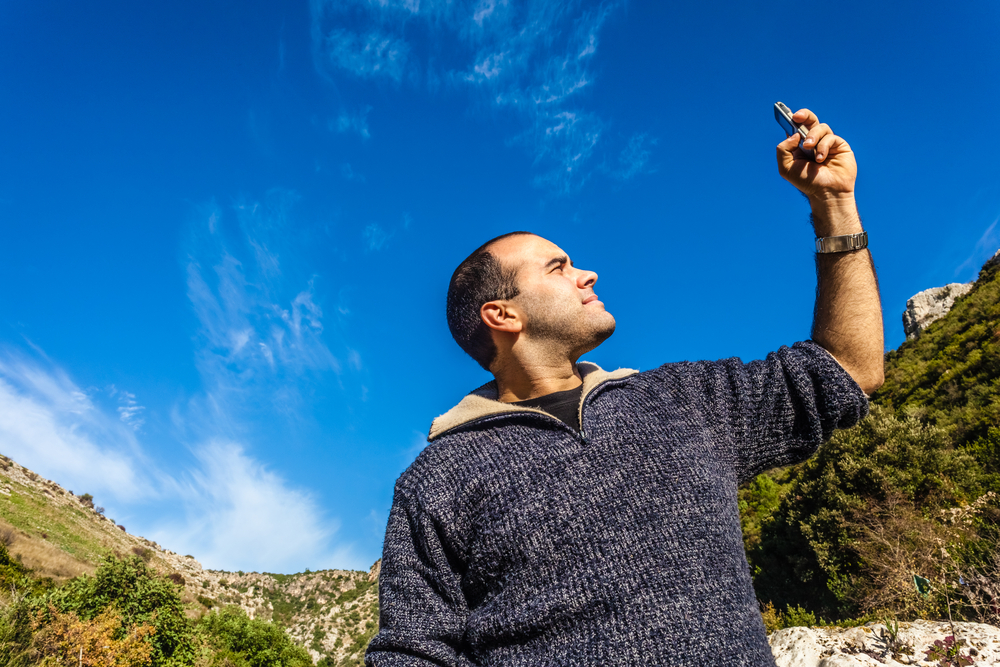 Smartphones have become such a big part of many people's lives in recent times, allowing us to stay in touch with the Internet wherever we go, that occasions when you can't get a data network or Wi-Fi signal become extremely frustrating, it's almost like losing a limb.
French developer Altheia has an answer in the form of a new app for Android phones called Be-Bound which it claims can keep you in touch with the Web even if there's no 3G, 4G, Edge or Wi-Fi signal available.
"We started with a simple observation: everybody has faced connection issues, even in covered areas like the train, the subway, indoor or any other areas with low connectivity," says Albert Szulman, CEO of Be-Bound.
You might be wondering how it's possible to stay in touch without a Web connection -- short of setting fire to the phone and using it to send smoke signals. But Be-Bound has developed a clever low-bandwidth technology that makes use of the old 2G network as a transport layer to exchange information between the Web and your phone. You can thus maintain Internet connectivity in areas where otherwise you'd be unable to get online.
The connection is claimed to work with any telecoms provider in the world, all users need to do is download the free app. This has built-in functions for email, news, stock quotes and other common tasks. Using Be-Bound is free when you do have an Internet connection, though it uses a tiny amount of bandwidth. When no data network is available the service works with SMS and pre-paid credits and is cheaper than standard roaming costs.
Beta versions should be available to download following the app's official launch at the Dublin WebSummit on October 30th, meantime you can find out more and register your interest at http://www.be-bound.com/en/
Image Credit: Dario Lo Presti/Shutterstock