Where to watch the live stream for Apple's iPad event -- and what to expect [updated]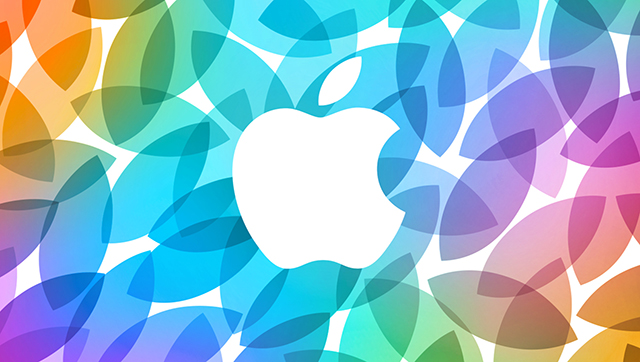 When a big tech company live streams a launch event, we usually embed it here for readers to sit back and enjoy. Apple likes to make things difficult though. At last month's iPhone event it didn't bother providing a live stream, and you can only watch today's iPad event if you're one of the Apple faithful.
To be fair, the restrictions on today's live stream should surprise no one. It's exactly the same deal as the iPad reveal last year -- you need to be watching on Apple TV or using Safari 4 on Mac OS X 10.6 or later, or iOS 4.3 or later.
Provided you have the right Apple equipment, you just need to launch the Apple Events channel on Apple TV or visit this page from 10am PST/1pm EST or 6pm in the UK.
Highlights of today's event should include the iPad 5 (not necessarily called that), running a variant of Apple's new A7 processor and rocking a new lighter and thinner casing, and an iPad mini with Retina display. There should be updated Macs (with Haswell processors), and redesigned software.
If you're waiting for OS X Mavericks, this event should be when we finally get updated pricing and availability details.
What's interesting, is the event is being held at the Yerba Buena Center for the Arts Theater in San Francisco, Calif., which offers double the seating space of Apple's on-campus auditorium which was used for the iPhone 5s event. Could that be a sign we're going to see something more exciting than the usual line up of updated but preexisting hardware? We shall find out soon enough…
Once proceedings are underway, we will be live blogging the event so even if you don't have an Apple device to watch the stream on, you won't miss a thing.
Update: The full event is now available to watch on the company's website. You don't need Apple hardware to view it, but you do need QuickTime.