Best Windows 8 apps this week (Anniversary edition)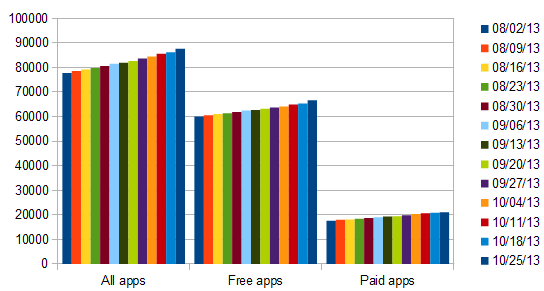 Fifty-second in a series. Welcome to the one-year anniversary edition of Best Windows 8 apps of the week.
The overall application growth in the US Windows Store has picked up this week crossing the 1,000 apps mark for the first time in months. A total of 1,454 new apps were released to the store this week, and the overall count of apps in the US Store reached 87,625 as a consequence of this.
66,625 of those apps are free to download and install, an increase by 1,279 in the last seven days. The remaining 21,000 are paid apps or desktop programs which have increased by 175 this week.
It is very likely that last week's Windows 8.1 update release fueled the launch of many of the new apps this week, as developers were not allowed to submit apps that made use of new API features introduced by the update of the operating system before it went live.
App of the week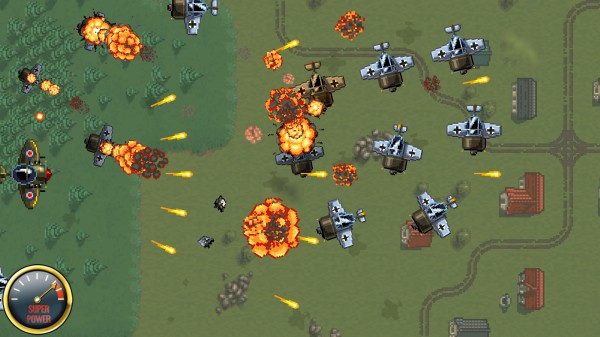 The game plays a lot like a modern version of the classic 1942 game series but with several core differences. The game scrolls horizontally instead of vertically for example, and you fight in chapters that you can replay whenever you want to collect additional medals that you use to improve your fighter plane or unlock other levels.
You collect lots of upgrades during each level, get to use super weapons from time to time, and will face a tough boss opponent at the end of each game episode.
The game is quite hectic at times, with bullet counts reaching Japanese "hell-shooter" levels.
It is possible to purchase medals in the built-in store, but that is not really required to beat the game, provided that you do not mind repeating missions to earn the medals you need to unlock additional game missions and to improve your plane.
Other apps
On Halloween ($1.99, free trial available)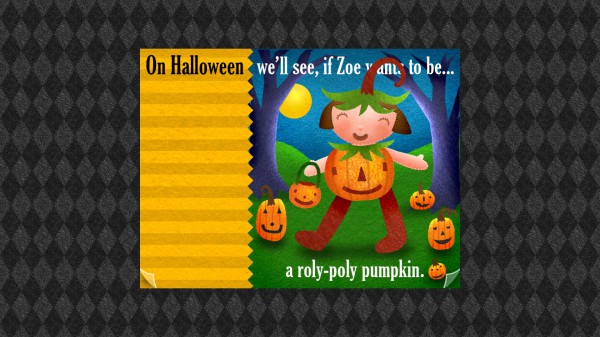 You dress up Zoe, a little rag doll, in this Halloween game for kids. The app is filled with interactive elements that kids can click on to generate sounds or other surprises.
At its core, it is a dress up game with a set of costume parts displayed on the left and Zoe on the right. All that needs to be done on each page of the app is to drag and drop the costume parts to the right place on the body to proceed to the next level.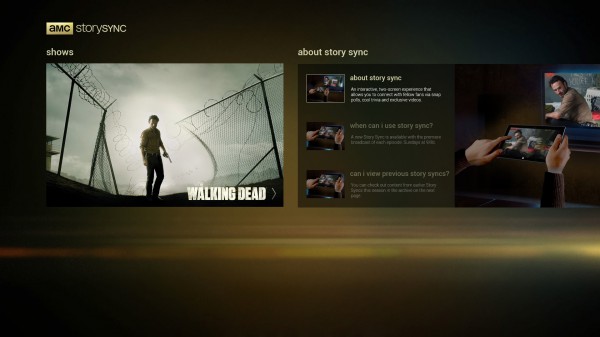 AMC Story Sync is a complementary application for the popular TV show The Walking Dead. The basic idea behind the application is to provide fans with interactive elements such as polls or trivia while they are watching the show.
According to AMC, it makes available exclusive video and photos on top of that. Since it has been designed as a complementary app while you are watching the latest episode on TV, it is an ideal application for tablet users.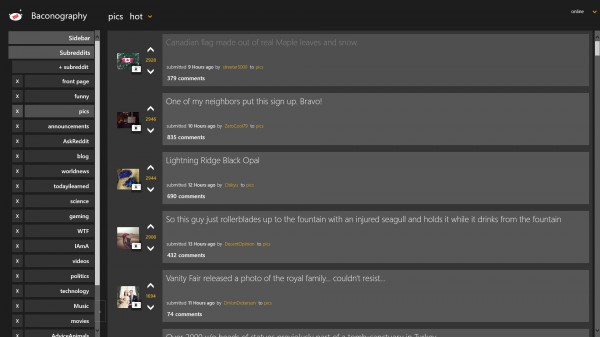 This is an unofficial Reddit application for Windows 8. The app displays a list of subreddits on the left, and the hot posts of the selected group on the right. A click on Hot enables you to switch to New, Top, Controversial or Rising posts instead.
Many popular subreddits are already displayed in the sidebar, but if you miss a favorite, you can easily add it with a click on the +subreddit button. A click on the x icon next to an existing one removes it from the sidebar, so that you can create your personal list of groups here that you are interested in.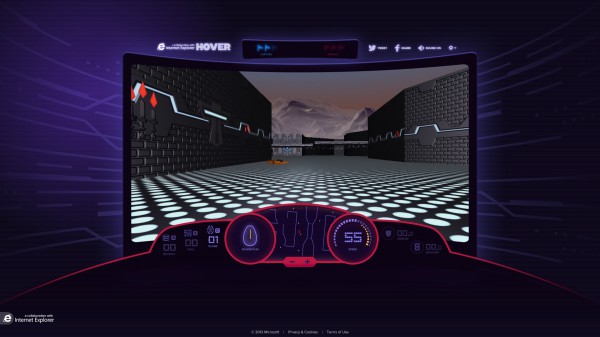 Hover is a remake of the classic Windows 95 game of the same name. Your task in the game is to capture all enemy flags before your own flags are captured.
You drive around in a bumper car of sorts and need to keep an eye on speed and momentum, as well as helpful objects that are scattered around the game map.
Here you find speed boosts for example, but also elements that may have a negative effect on your progress such as walls or directional items that force you to go in that direction if you drive over them.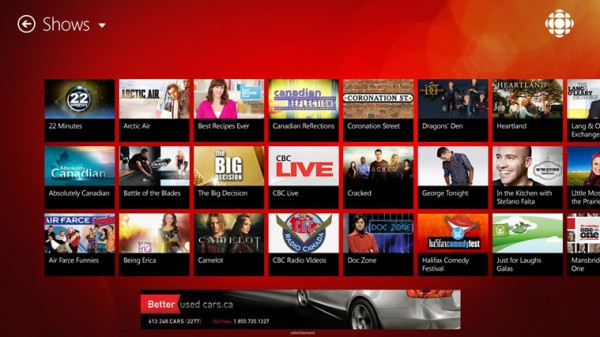 The official Windows 8 application of the Canadian Broadcasting Corporation. Use it to watch latest episodes of CBC shows or to catch up with episodes that you have missed on television.
You can use the app to search for your favorite shows or check out the most recent additions to the application.
Note that contents are only made available to Canadians, and that you may not find the app listed in store at all if you are not living in Canada.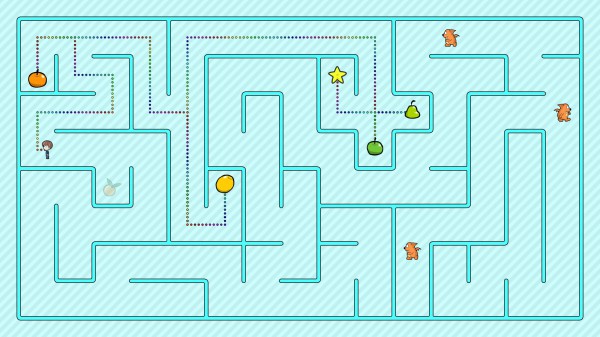 Asher's Maze is a game of speed and strategy. Your goal in the game is to reach the end of a maze -- indicated by a yellow star on the map -- before you are caught by wandering bears.
Before you reach the exit, you may want to collect all fruit symbols scattered around the maze to get a better score in the end.
The game is definitely more for children than adults, as it is not really that challenging, considering that the bears are not really that fast and that it is usually no problem to get all fruit on your way to the exit.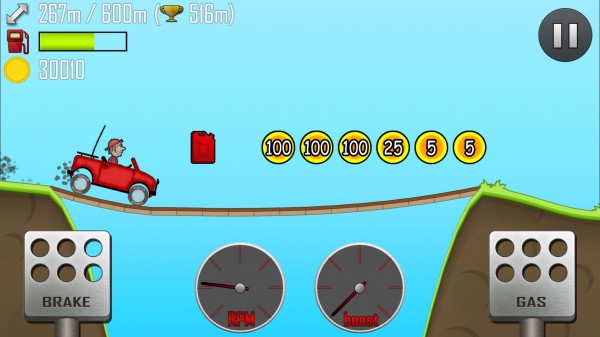 Drive as far as you can in this physics-based driving game. you start with a jeep that has seen better days, earn coins while you are driving which you can use to unlock new vehicles, upgrade existing ones, or unlock new courses.
While it is difficult enough to keep the wheels on the road, you also have to pay attention to the fuel level as the ride will end if you run out of gas.