Most people still not doing enough to safeguard their personal data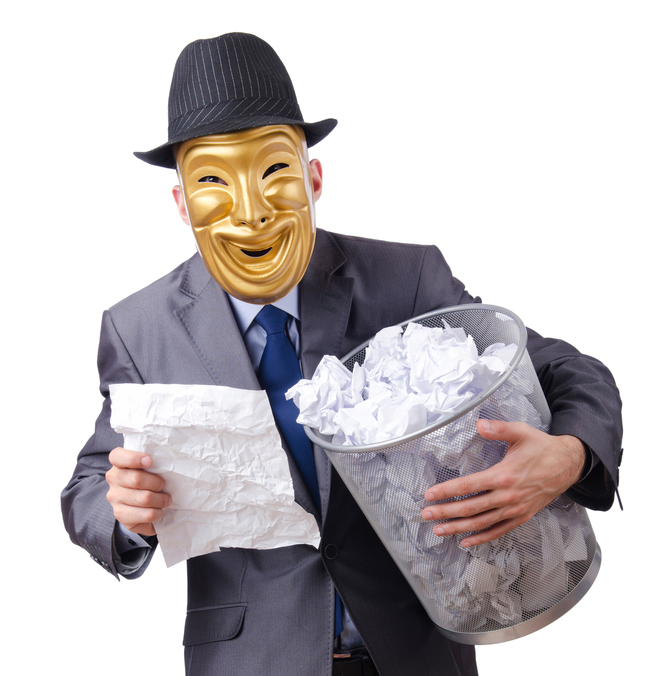 I know a couple of people who have been victims of identity theft, and while they didn't lose anything financially, there was a lot of work required afterwards to clear up the mess and put safeguards in place to ensure it didn't happen again. What was amazing to me was that the thieves were able to do things like open store cards with information that was not only false, but incorrect (an entirely fictitious date of birth, for example).
A new infographic from Experian looks at the dangers of identity theft both on and offline, and provides statistics that show while most of us are aware of the risks, few of us actually do enough to properly safeguard our personal information. The findings probably won't surprise you.
The source of the infographic is an online poll from Harris Interactive conducted on behalf of Experian's ProtectMyID and involved 2,041 Americans aged 18 and over.
Of those surveyed, 93 percent recognized that identity theft is a real and growing problem, but while 89 percent said they took steps to protect their data, the truth is many fail to take even the most basic of precautions.
Only 45 percent said they check if an online store is secure before making a purchase, for example, and 63 percent don't use unique passwords for each account they have online. People still continue to post crucial personal data -- like date of birth and employer information -- on social networks.
43 percent of smartphone users don't protect their devices with passwords and the same lack of basic security applies to 47 percent of tablet owners. Although Experian doesn't list a reason for this, mobile devices are usually left unprotected for speed and convenience. Users see tapping in a PIN as an annoyance -- a barrier that delays them from  getting to use their device to make a call, send a text or open an app. The introduction of fingerprint scanners will hopefully plug this security gap in time.
I've become a lot more security conscious in recent years, but there are still areas where I know I could do better. What about you?
Photo Credit: Elnur/Shutterstock