Microsoft celebrates 10 years of OneNote -- one notable decade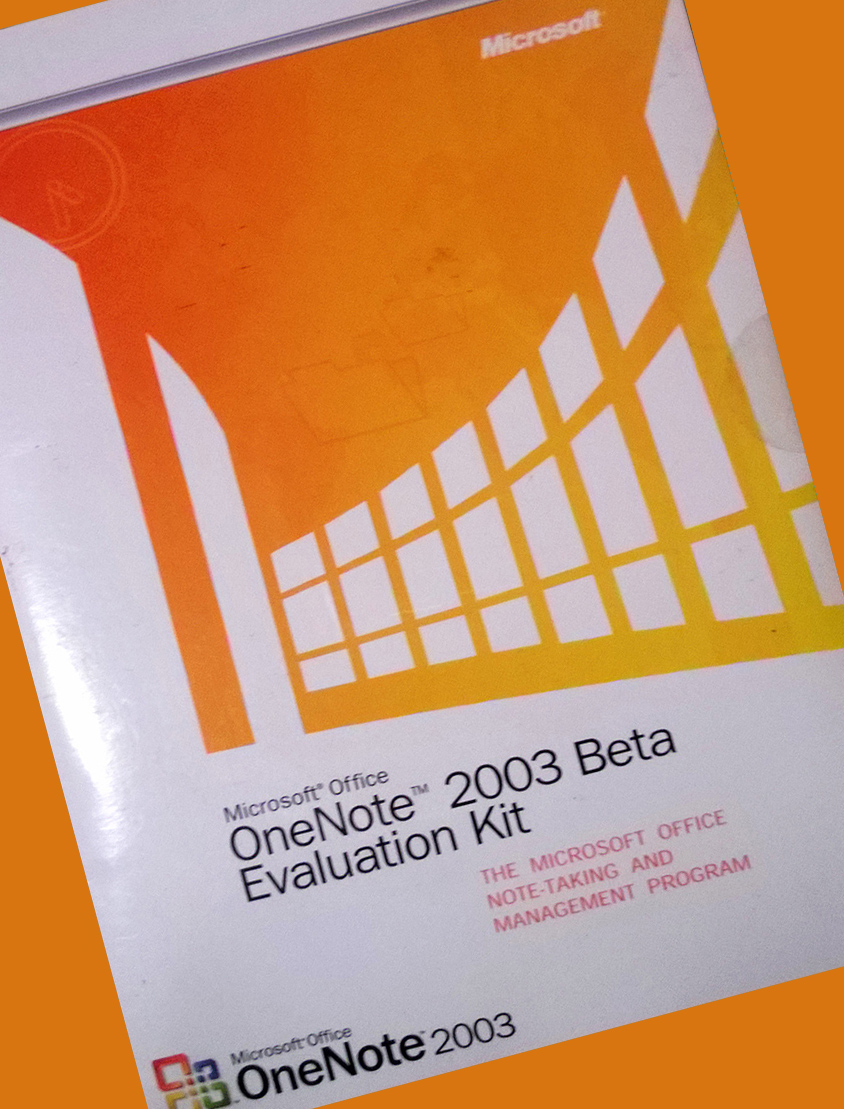 It may be hard to believe, but OneNote was released in November 2003. To many mature users of Microsoft's Office suite, it still feels like a "new" addition. Sadly, many people do not use the note-taking, collaboration solution, likely from a lack of education on the software. I am only a few years removed from college and never observed a single student leveraging OneNote in the classroom; they all used Word. This is unfortunate as it is a great cross-platform solution -- Windows, iOS, Android, and Windows Phone are now all supported.
To celebrate the 10 year anniversary, Microsoft is launching the One Notable Decade campaign. This should hopefully raise awareness of the powerful software. Today, Microsoft shares some examples of how OneNote helps people be successful in their lives.
"This month OneNote celebrates 10 years of helping users capture notes at home, school, work and anywhere in between. In that time, OneNote has grown and added features for managing everything from recipe collections, to class notes, to projects and events -- across phones and tablets, as well as the PC", says David Rasmussen, Partner Group Program Manager of OneNote.
Microsoft uses three video examples of OneNote being used in real-life scenarios. The first example is Chad and Carey Hayes -- the writers of the movie The Conjuring. This example is timely for me as I recently saw the movie and loved it (very scary). The writers explain that they use OneNote to collaborate when they are not together. The video highlights them taking notes and sharing pictures. They also use handwriting with a stylus to jot-down notes. This video ends with the tagline, "Collaboration Noted".
The second example is Milwaukee pro baseball announcer, Joe Block. Microsoft explains that he "uses OneNote to keep track of 750 players over 162 games every season". This video highlights the announcer using a stylus and Surface tablet to keep-track of stats by highlighting and circling them. Mr Block says "I don't know how I ever did anything without it". This video ends with the tagline, "Organization Noted".
Lastly, we see an in-love couple, named Ambir and George, plan their wedding. For some reason, the bride and groom are 300-miles apart (it is not explained why). The bride says that she is not stressed because she has OneNote. She took advantage of a wedding-planning template from Office.com. Ultimately, the wedding is successful and we see the happy couple walking down the aisle hand-in-hand. This video ends with the tagline, "Inspiration Noted".
Writing The Conjuring: The Hayes Brothers
Calling the plays: Joe Block
Planning a wedding: Ambir and George
Do you use OneNote? Tell me how you use it in the comments.