Firefox adds Web Audio API support, minor tweaks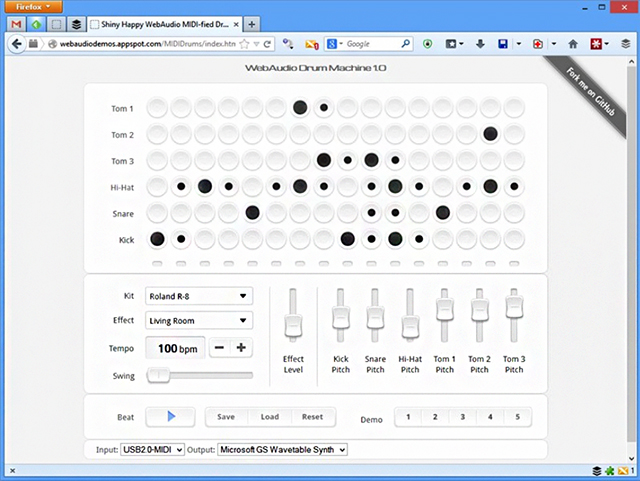 Mozilla has released Firefox 25.0 FINAL for Windows, Mac and Linux. The big splash in version 25 is official support for the Web Audio API, which allows developers to manipulate and play audio assets within a web page or app using HTML5 rather than a plug-in.
Mozilla has also confirmed that it plans to continue supporting Windows XP. This means XP users will continue to be supported by two major web browsers -- Chrome is the other --– after Microsoft pulls the plug on support next year.
Other new features in Firefox 25 have migrated across from the beta build. First, the Find bar (press [Ctrl] + [F]) is no longer shared across multiple tabs, allowing users to set up separate text searches for different web pages.
Another significant change will occur if the user stops using Firefox for several months -- the browser will assume the user has been using another program to access the web and offer to migrate its history and settings across into Firefox.
A third change now means that resetting Firefox to its default settings -- select Help > Troubleshooting Information -- no longer clears the current browsing session. This is in addition to preserving bookmarks, browsing history, passwords, cookies, form-fill information and the user's personal dictionary.
Developer improvements -- aside from the aforementioned Web Audio API support (end users can test it here) -- include adding autocomplete for CSS names and values in the Inspector tool, support for saving and importing profiling results in the Profiler tool via clear links and buttons, and the implementation of many new ES6 functions.
Firefox 25.0 FINAL is available now as a free, open-source download for Windows, Mac and Linux. Firefox 25.0 for Android is due imminently, with support for guest browsing, support for add-ons to add "actions" to the URL bar for quick access and a tweaked settings menu among the changes slated.