Google+ Hangouts and Photos gain a raft of new options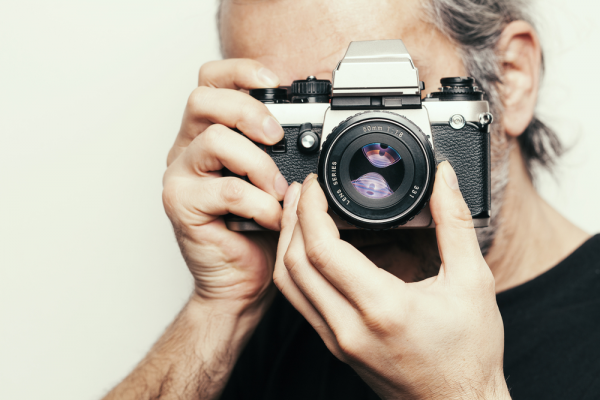 Google is in the process of rolling out a series of new features to Google+ Hangouts and Photos, many of which have been designed to save users time. Hangouts gains a new option that enables broadcasters to schedule Hangouts On Air, while a management page in the form of the Control Room can be used by moderators to eject unruly participants should the need arise.
Video call quality sees improvements not only to quality, but also to automatic lighting adjustment. It doesn't end there for Hangouts. The chat tool also gains the ability to send and receive SMS as well as location sharing. But it is Photos that sees the largest number of changes and additions. Something that will please mobile users who have enabled the autobackup feature is the introduction of full sized backups (rather than scaled) and background syncrhonization.
Google is all about searching. Another enhancement to Photos sees the search giant showing off its image recognition technology. Thousands of everyday objects are recognized making it possible to very quickly track down all of your photos featuring trees, for example. Improvements have been made to Auto Enhance and it is now possible to gain greater control over the edits that are made, or even disable the feature entirely for certain albums.
There are more automatic options to play with for photographers looking to find interesting ways to share their snaps. Three new features have been added to Auto Awesome: Action, Eraser and Movie. For anyone who likes to get more hands on, a new HDR filter is being added to Snapseed, while the $149 Nik Collection benefits from the addition of the Analog Effects Pro package.
Features are being gradually rolled out. Some will appear in the next few days, while others -- such as the new On Air features -- will take a few weeks to become widely available.
Image Credit: Aleksandra Kovac / Shutterstock