Pandora finds its way to Android tablets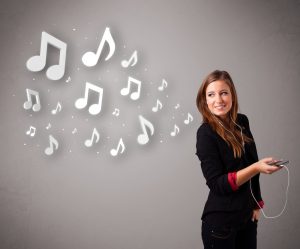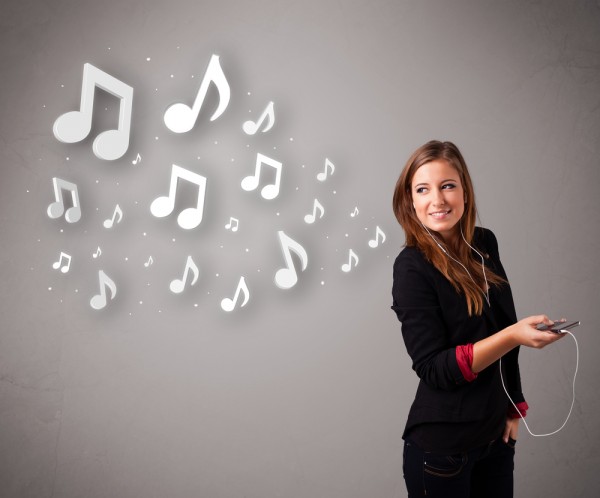 Music choices continue to grow for the new mobile generation. While most services found on your phone are also an option for the tablet in your life, Pandora has been curiously absent from the larger screen. Not that it wouldn't work -- it has been at home on my Kindle Fire HD for sometime now -- but, it wasn't dedicated to the platform.
Today that changes. Mike Grishaver of Pandora proclaims "we're excited to unveil our latest version of Pandora, designed specifically for Android tablets, and available for download starting today via Google Play".
The music streaming service promises that version 5.0 will bring an experience that has been specifically optimized for the tablet user. This is designed to "include enhanced playback and personalization, deeper music discovery and exploration, easy access to a personalized music profile and an easy way to connect and share music with friends", per today's announcement.
Version 5.0 of the app may play to tablet users, but smartphone customers will benefit as well. Every customer will find, not just a better UI designed for larger screens, but also improved music discovery, a more detailed timeline for stations created and bookmarked tracks, and improved sharing features for the social-minded.
"We are looking forward to taking you on a new journey of personalized music discovery, exploration and sharing and hope that you enjoy our Pandora app designed specifically for Android tablets as much as we've enjoyed developing it for you", the company promises.
Pandora does fail to answer the question of why this could be optimized for my Google TV before my Nexus 7, but that is water under the bridge now. We can discuss it once I take my headphones off.
Photo Credit: ra2studio /Shutterstock