FAA allows electronic devices during all stages of flight -- Delta to start tomorrow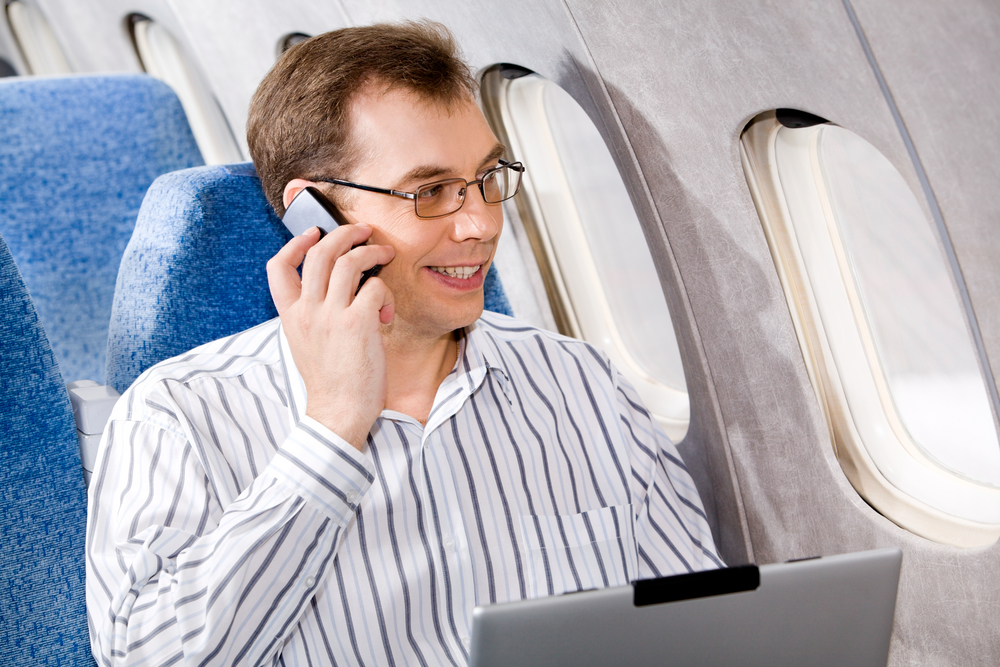 When Alec Baldwin was kicked off of an American Airlines flight for refusing to turn off his smartphone, he became the fodder for many jokes. After all, his love for the game Words With Friends was a rather trivial thing to let escalate to the point of being removed from an airplane. However, many of us have faced the same situation -- being told to turn off our electronic devices while on a plane. This was frustrating because, to speak frankly, we all knew it was stupid.
Today, the stupidity ends. According to the Federal Aviation Administration, "airlines can safely expand passenger use of Portable Electronic Devices during all phases of flight, and is immediately providing the airlines with guidance. Expanded use will not happen overnight. The process will vary among airlines, but the agency expects airlines to allow passengers to safely use their devices in airplane mode, gate-to-gate, by the end of 2013".
However, some passengers will be able to use their devices sooner rather than later. Delta Airlines passengers may be able to use electronic devices as early as tomorrow.
According to Delta, the airline "is ready to allow its customers to be the first to use their portable electronic devices below 10,000 feet as early as November 1, 2013 pending Federal Aviation Administration approval. All Delta aircraft have completed carrier-defined PED tolerance testing to ensure the safe operation of passenger portable electronic devices during all phases of flight and Delta's plan has been submitted to the FAA for approval".
This is wonderful news for travelers, especially right before the big holiday travel season. Crying and annoying children can now be distracted with a Nintendo 3DS or their mom's smartphone. Most importantly though, it is the vindication of Alec Baldwin -- he can now play any game he wants at any stage of flight. God speed, Mr. Baldwin.
Photo Credit: Pressmaster/Shutterstock