Does the iPhone 5s really have a much better camera than the Lumia 1020?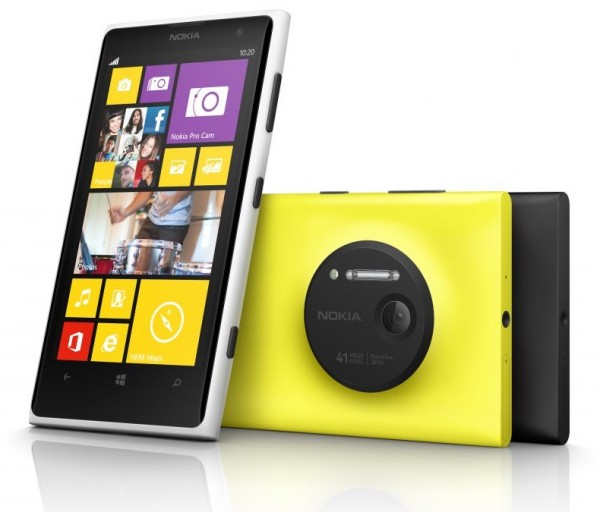 The Lumia 1020 is famous for its camera. The Nokia smartphone offers a 41 MP shooter with Xenon flash, Zeiss lens and OIS (Optical Image Stabilization). It's capable of producing photos at a whopping 7712 by 5360 resolution and recording 1080p video at 30 FPS.
Apple's 8 MP iSight camera on the iPhone 5s is much weedier in comparison, although it does have some tricks up its sleeve, including a sensor that increases the area available for pixels by 15 percent. But even so, pitted head-to-head you'd expect the Nokia phone to win easily right? Apparently not. According to Laptop Mag, it's Apple's new phone that takes the crown.
In a camera shootout that saw the testers take 10 photos at varying distances and in different lighting conditions, the iPhone 5s won seven rounds and drew one. The Lumia 1020 bested its rival just twice -- with a close-up of an espresso machine and the New York city skyline in daylight.
The photos were taken by Laptop's staff photographer and carefully compared afterwards, and the website includes the high-res versions so you can take a look, and form your own opinion.
Photo quality can be somewhat subjective, of course, and the Lumia 1020 has a lot more settings and options for photographers, but according to the summary, Laptop found "when it comes to being able to whip your phone out of your pocket and fire off a quick shot or two -- the way most smartphone cameras are used -- the iPhone 5s is the better everyday smartphone camera".
An old pocket Canon IXUS I owned used to take better photos than my Canon DSLR on occasion, so it's not beyond the realms of possibility that the 5s does sometimes take better snaps than the 1020, but winning that comprehensively? It's a surprising victory to say the least.