Which Android smartphones and tablets will get the KitKat upgrade?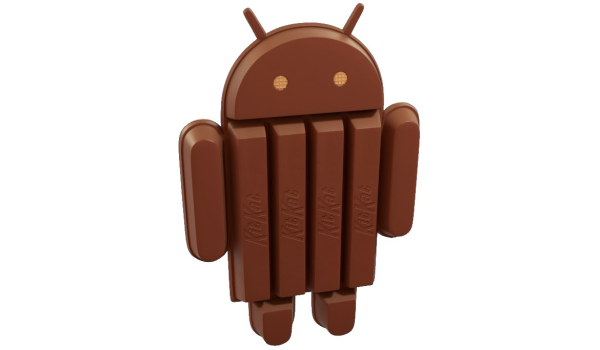 After a long string of leaks and rumors, Google has officially launched Android 4.4 KitKat. The new mobile operating system, that has debuted alongside the Nexus 5, focuses on polishing the overall user experience, adding new features and improvements aimed at both entry-level and high-end devices. As usual, the big question is: When will your smartphone and/or tablet get the upgrade?
Google was among the first companies to reveal its plans for the upgrade. The search giant has announced that Android 4.4 KitKat will soon be available for the Nexus 4, Nexus 7 and Nexus 10, as well as the Google Play editions of the HTC One and Samsung Galaxy S4 in the following weeks.
The one device that is missing from this list is the Galaxy Nexus, that is officially stuck on Android 4.3 Jelly Bean (the Google Play edition at least). The device has already been upgraded three times, and enthusiasts will surely install custom distributions based on the new Android iteration.
Google subsidiary Motorola also revealed which of its existing devices will make the cut for the Android 4.4 KitKat upgrade. The Moto X will likely be the first to get it, with all versions set to receive the update.
The Verizon-branded Droid Ultra, Droid Maxx and Droid Mini are also listed in Motorola's upgrade plans. Other devices may also be updated to Android 4.4 KitKat judging by their current status, but whether that will actually happen will be announced in a future update from Motorola.
Speaking with Engadget, HTC America president Jason Mackenzie said the Google Play edition of the One will be upgraded to Android 4.4 KitKat in the next two weeks. The Developer Edition and the unlocked One versions will be upgraded within a month, while the North American carrier-branded versions will receive the update within 90 days.
We will keep you in the loop regarding future Android 4.4 KitKat upgrade announcements.