Google planning to use your Google+ profile image for caller ID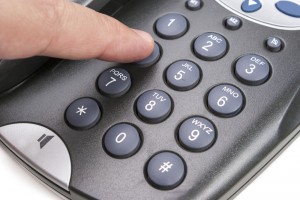 Google is going to start displaying Google+ Photos as caller ID images from early 2014. The new feature will be enabled by default for anyone who has a verified phone number associated with their Google account.
This means that should you get a call from someone you have circled on Google+, but have not added to your phone's address book, you will still be able to see who they are -- or at least be able to see whatever their most recent Google+ profile image is.
For the time being, the feature will be limited to Android 4.4 KitKat users, and is enabled on the recently announced Nexus 5. The revelation is made in a post by Google's Attila Bodis and is described as the "coolest part of the new Caller ID by Google feature my team worked on". Google says:
Coming in early 2014, users who have verified their phone number and have discovery turned on will have their names and Google Profile photos display whenever they call you, or you call them (it's great if a new friend who hasn't been saved in your contacts yet calls you).
Users do have the ability to opt out of this by heading to the phone numbers section of account settings.
There will obviously be many people who are concerned about the privacy side of this, but there are advantages as well. As Bodis points out, it can be helpful in determining who is calling you and help you to decide whether to answer or not. Phone numbers are cross-referenced against Google Places listings to help you identify businesses.
Photo credit: Bizroug/Shutterstock