It's game over for the PC as shipments in Europe collapse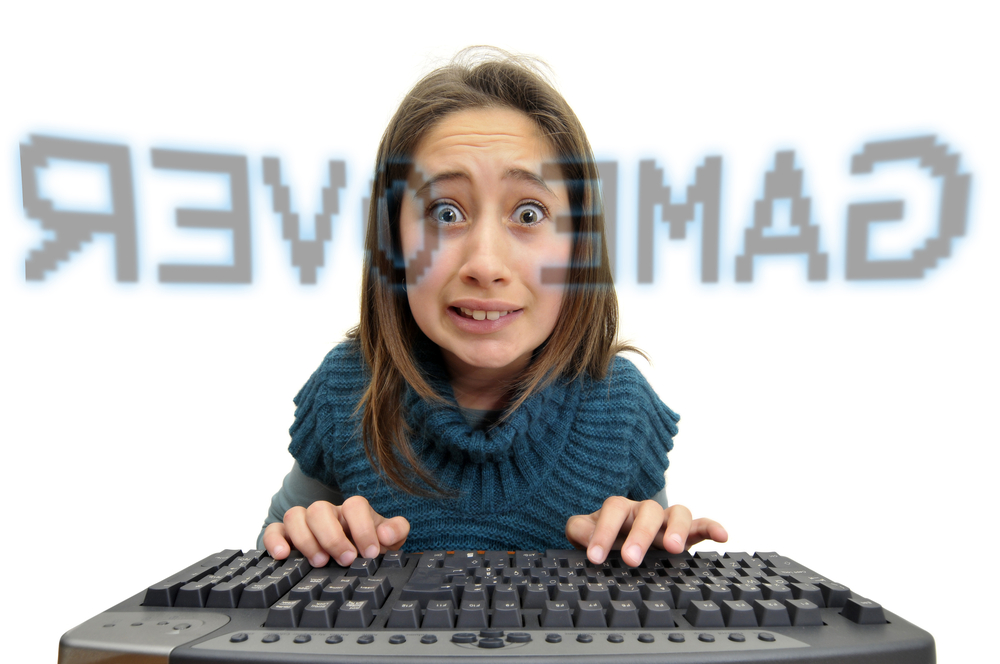 When reporting on PC shipments, it's pretty much guaranteed to be bad news these days. However, the latest PC shipment news from Gartner can't really be described as bad, more like out and out disastrous.
Shipments in Western Europe totaled 11.9 million units in the third quarter of 2013, a decline of 12.8 percent from the same period in 2012. The drop relates to all PC segments. Mobile and desktop shipments fell by 14.5 percent and 9.8 percent, respectively. PC shipments in the professional PC market shrank by 8.3 percent, and the consumer PC market plummeted by 17.1 percent. Tablets, naturally, are to blame, although Windows 8 and 8.1 have a part to play in the collapse too.
"The PC market in Western Europe continued to shrink, declining faster than expected", says Meike Escherich, principal research analyst at Gartner. "The transition from PCs to tablets continued to reduce PC sales. In addition, product transitions to 'Haswell' and 'Bay Trail' processors, and preparations for the launch of Windows 8.1 and associated new products, meant that vendors were careful about managing inventory and focused on clearing out stock in the distribution channel".
It wasn't bad news for all PC vendors though -- HP dipped by just 0.2 percent overall, and maintains the number one spot with a 22.1 percent market share. Dell grew by 1.1 percent, and Lenovo jumped to second in the table with shipment growth of 16.3 percent to earn it a 12.4 percent share of the market.
Acer's shipments dropped 28 percent, while ASUS declined by 35 percent.
"Most PC vendors have shifted their investment from consumer PCs to tablets and hybrid form factors", says Ms. Escherich. "The challenge they face is to protect their current PC market positions while competing in an aggressive and fast-moving alternative mobile device market. Without a solid position in the professional PC market, they will find it challenging to defend their positions and invest in non-PC devices".
Western Europe: PC Vendor Unit Shipment Estimates for 3Q13 (Thousands of Units)
Vendor

3Q13

Shipments

3Q13 Market Share (%)

3Q12 Shipments

3Q12 Market Share (%)

3Q12-3Q13 Growth (%)

 HP

 2,618

22.1

 2,622

19.3

-0.2

 Lenovo

 1,471

12.4

 1,265

9.3

16.3

 Acer Group

 1,382

11.7

 1,920

14.1

-28.0

 Dell

 1,218

10.3

 1,204

8.9

1.1

 Apple

 996

8.4

 1,028

7.6

-3.1

 Others

 4,174

35.1

5,556

40.8

-24.8

 Total

 11,859

 100.0

 13,595

 100.0

-12.8
Note: Data includes desk-based PCs, mobile PCs and x86 tablets equipped with Windows 8; it excludes Chromebooks and other tablets.
Source: Gartner (November 2013)
The UK saw the worst decline, a drop of 21.2 percent from the same period in 2012, maintaining a free-fall which has lasted for 11 of the previous 12 quarters. Lenovo grew by 26.4 percent, but was the only bright spot in a very bleak picture.
Things were slightly better in both Germany and France, with PC shipments falling by 14.4 percent and 10.4 percent, respectively.
Even new products don't seem likely to do much to slow the PC's decline. "New hybrid PC and tablet products are expected to raise the interest of consumers, but spending on these products is likely to be limited as they will be competing against inexpensive tablets," Ranjit Atwal, research director at Gartner says.
Photo credit: Luis Louro/Shutterstock