Best Windows 8 apps this week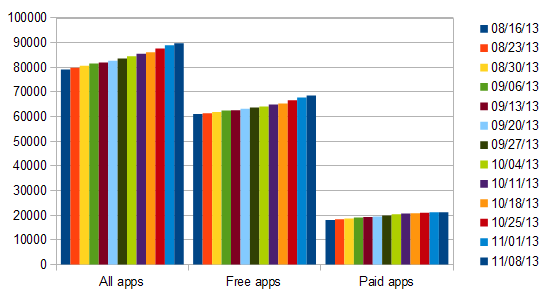 Fifty-fourth in a series. The overall application growth in the US Windows Store has slowed down a bit this week, dropping once again under the 1,000 app per week mark.
At least 811 new apps found their way into the store this week. Why at least, you ask? Because Microsoft seems to have removed apps from some categories this week.
The overall count rose to 89,782 apps, with 68,623 of them free to download and use. Free apps increased by 838 this week, while commercial applications and desktop apps fell by 27 in the same time period to 21,159.
The usage share of the operating system rose slightly this month, with the usage share of Windows 8 dropping thanks to last month's release of the free Windows 8.1 update.
On to this week's applications:
App of the week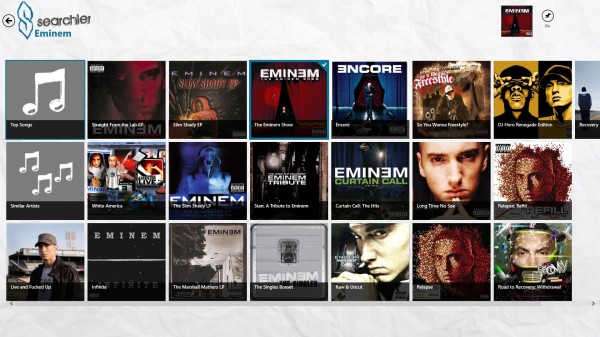 Create your own music video playlists using Searchler for Windows 8. All you have to do is enter the name of an artist to receive a list of album and song playlists that you can tune into right from within the application.
Just click on a selection here -- for instance top songs -- to play music videos by a selected artist.
You can find artists by tag or description, similar artists, or view what is popular right now.
The interface may not look great and the videos do not play in HD, but the app makes up for that with functionality.
Other apps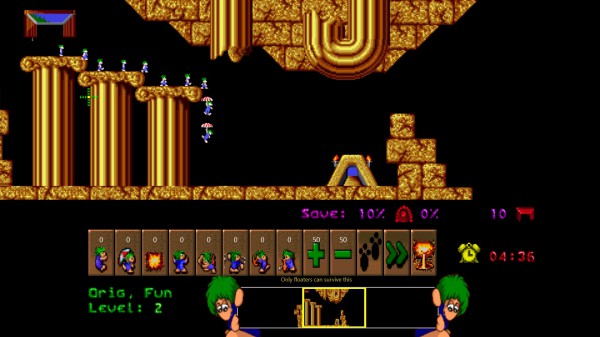 Lemmings is a classic computer game that came out for the Commodore Amiga initially and found its way to other systems afterwards.
The player's task is to guide a certain amount of Lemmings from start to finish. Since the Lemmings walk on their own, it is up to the player to equip them with the right skills to reach the exit.
A total of eight skills are available to build, block, climb or perform other actions that help you reach the goal.
The Windows 8 adaption stays true to the original game.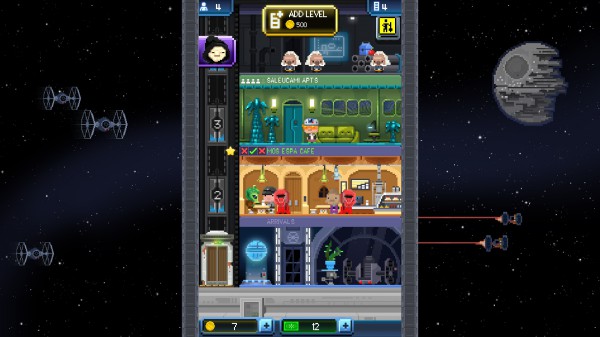 One of the first games to come out after the acquisition of LucasArts by Disney is Star Wars: Tiny Death Star. The game is by the makers of the smash hit Tiny Tower, and not a Windows exclusive, as it is also available for other mobile platforms.
Your task in the game is to build the mighty Death Star. To do so you need to add levels to the spacestation that serve purposes such as recreation, residential, retail or food.
Workers need to be hired as well, with each worker having a dream job they excel in. The game also lets you build secret imperial levels, capture rebel spies and meet characters such as Jabba the Hut, Princess Leia, Han Solo and Boba Fett.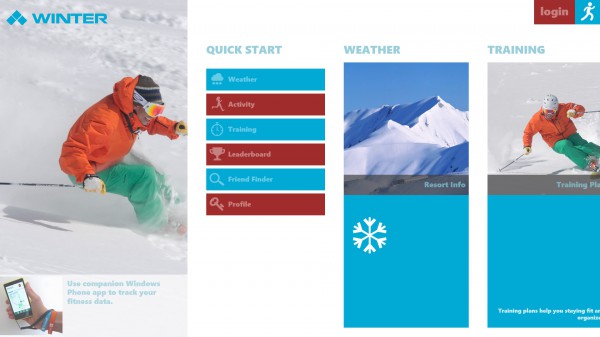 The official app of Ski and Snowboard instructors provides you with Winter Sports related information.
It features snow reports that you can look at, activity tracking if you run the companion app on Windows Phone, ski and snowboard lessons, as well as options to connect to other users.
Note that a login to the Winter website is required to use most of the functionality of the application.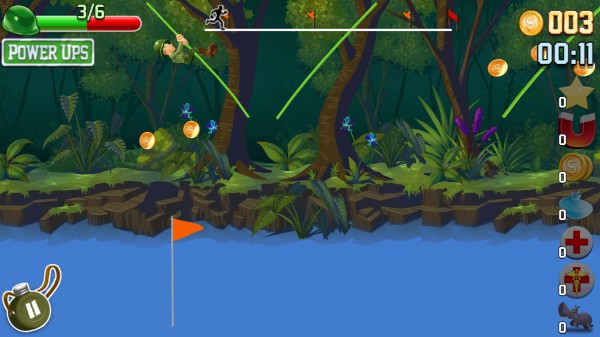 Army Academy -- Alpha is a jump and run game that has been optimized for touch controls. While it is possible to control the character with the mouse as well, it does not work as well as using touch.
The game offers a lot of diversity, from simple running exercises, where you need to slide underneath obstacles or jump over them, to swimming levels or levels where you need to jump from vine to vine like Tarzan.
Graphics are quite nice and the game is enjoyable, especially if you are using a touch screen display.
Outfitzy ($2.99, free trial available)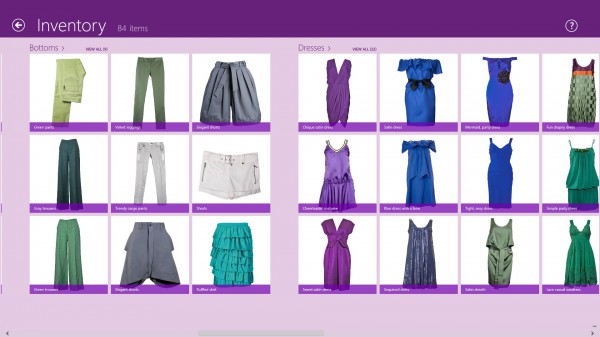 If you cannot make up your mind what to wear, you may like what Outfitzy has to offer. The application provides you with outfit suggestions based on the selected event and weather conditions.
The first thing you need to do is add your wardrobe to the application so that it can make suggestions.
A lot of information can be added for each new item. This includes a photo for easier identification, a name and description, the event types, temperatures and weather conditions it is suitable for, the type and category, as well as the price, purchase data and even store and brand.
While it will certainly take a while to fill the database with information, it may be worth the effort so you can keep track of your wardrobe.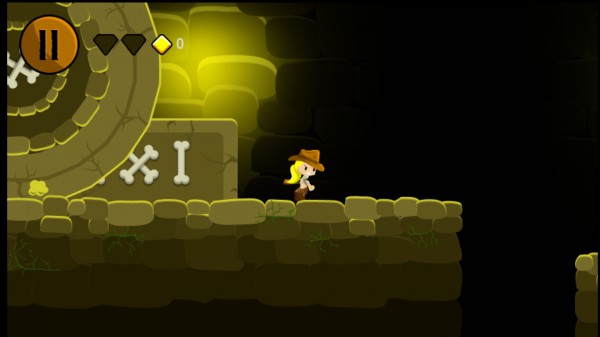 Run for your life in this action packed jump and run game. You control the main character with the mouse or touch and need to reach the exit of each level before a rolling stone wheel catches up to you.
While that is difficult enough, you may also want to collect all the gems and gold coins in each level to get a perfect score.
While the game itself is rather relaxing, considering that you only have to tap on the mouse button or the screen to jump -- everything else is handled automatically -- you will encounter some unfair passages as you can't always see where you will land after you jump.
Rocket Riot 3D ($4.99 no trial)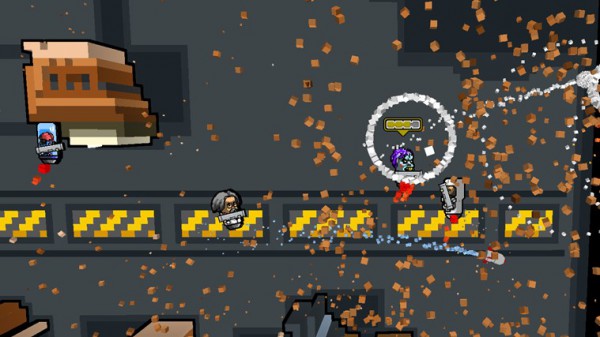 Rocket Riot 3D is a fast-paced 8-bit shooter with over 100 levels and 200 different characters that you meet in the game.
The game offers lots of diversity, from battling mini-bosses and bosses to fighting against your friends in multiplayer battles.