Windows 8.1 to get three critical security patches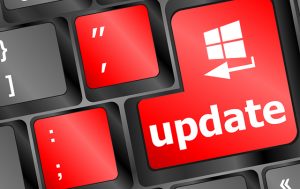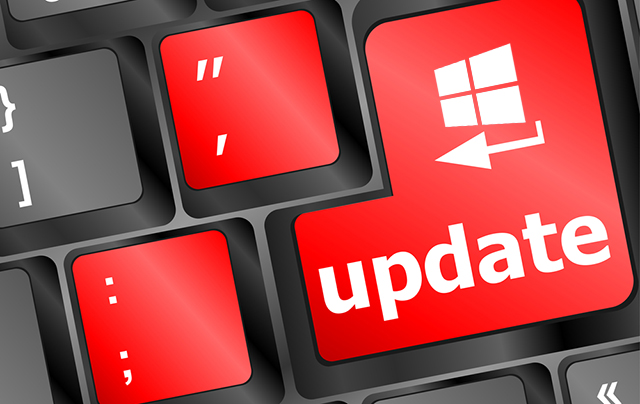 Next week's Patch Tuesday will see a number of security patches for Windows 8.1 including three that get the top Critical rating. According to Microsoft's advanced notification on TechNet the three critical updates address remote code execution issues in Windows and Internet Explorer.
There are also five more updates flagged as Important, three for Windows and two for Office. The three Critical bulletins also apply to Windows XP and will be among the last for the 12-year-old operating system before support ends in April next year.
Interestingly none of these patches address the Security Advisory issued earlier this week affecting Vista, Windows Server 2008 and versions of MS Office from 2003 to 2010. Users of these systems are advised to follow Microsoft's FixIt solution which involves disabling a codec. A more permanent solution is expected at a later date.
Other things to expect on Tuesday include the regular refresh of the Malicious Software Removal Tool and a number of non-security related updates.
Photo Credit: fotoscool/Shutterstock