Twitter advertising opens its doors to businesses in UK, Ireland and Canada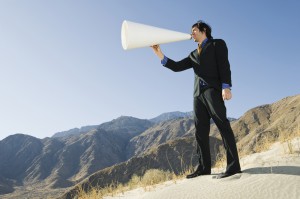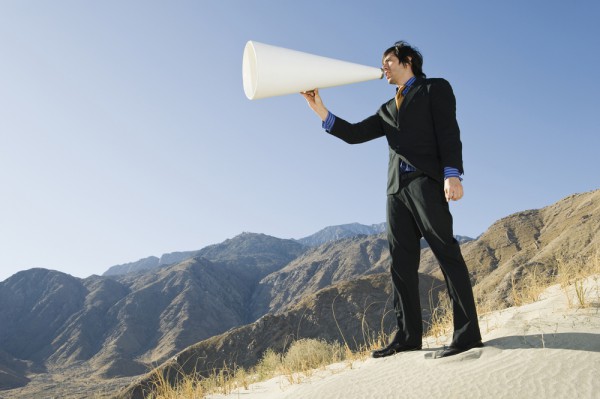 It's only been a week since its IPO, but Twitter's development is not going to end there. Previously only available to US businesses -- or those willing to grovel -- Twitter's ad platform is now being made available to small to medium sized business in the UK, Ireland and Canada.
It's a simple idea: put some money up front and this will be used to fund Promoted tweets that will reach a wider audience or even target specific types of users.
In a blog post, product manager Ravi Narasimhan says: "It takes a just few minutes to get started with Twitter Ads. If you can Tweet, you can advertise on Twitter -- all you need is a Twitter account and a credit card. You're in control of your ads, the audience you want to reach, and of course your budget. Best of all, you will only be charged when people follow your Promoted Account or retweet, reply, favorite or click on your Promoted Tweets. You are never charged for your organic Twitter activity".
Twitter does offer quite a unique platform for advertisers, making it possible for small businesses and individuals to manage their own ad campaigns without the need for help from third parties. This obviously keeps costs down, but also enables businesses to use knowledge of their target customer to spend money in a way that makes sense.
As you would expect, there's a hashtag to follow -- #TwitterSurpriseEgg -- as well as dedicated Twitter accounts that can offer support: @TwitterSmallBiz and @TwitterUKI_SME.
Will you be making use of Twitter's advertising platform to promote your business, or have you already had experience of it in the US?
Photo Credit: bikeriderlondon/Shutterstock