Double-Take Share makes handling multiple databases easier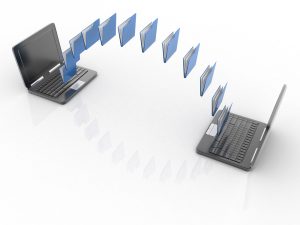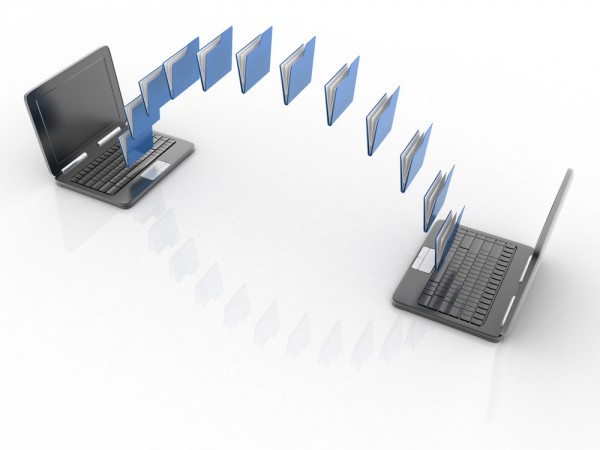 It's quite common for large organizations to have multiple databases and that poses a problem when it comes to both operation and administration. Moving information between databases can be expensive and take a good deal of time, but the alternative is people needing to access multiple systems.
Disaster recovery and migration specialist Vision Solutions aims to make life easier with the latest release of its new Double-Take Share product.
It enables real-time replication of data between databases, even if they exist on different hardware, operating systems or platforms. This means that the most current information can always be available to users. It also makes it easy to export sections of the data for use in testing or reporting without impacting the performance of the production system.
"Organizations can have data spread across multiple databases for a variety of reasons," says Alan Arnold, Chief Technology Officer at Vision Solutions. "Some are the result of mergers or acquisitions, where two disparate databases need to be combined. Others happen as a result of adding new front-end technology that is different than the core database. Whatever the reason, moving data between databases can be time-consuming and costly. Double-Take Share 5.2 overcomes these obstacles by automating the sharing process across a variety of different technologies".
The product uses a simple point-and-click interface so there's no need for programming or scripting. New features in the latest version include support for Windows Server 2012 and Windows 8 along with 64-bit Java in Windows environments, and enhanced support for SUSE and RedHat Linux. Performance is improved across the board with specific optimizations for Oracle and Teradata databases.
Remote hosting features allow Double-Take Share 5.2 to work in environments where third-party software can't be installed on the database server. This means it can be used even in heavily regulated environments like financial services and healthcare. Remote hosting can also be used with cloud-based systems and platform as a service offerings like Windows Azure.
"With its new capabilities, Double-Take Share 5.2 is uniquely positioned to help our customers ensure that data is available where, when and how they need it -- no matter how an enterprise database is configured, or what the internal requirements are," says Doug Piper, Vice President of Product Strategy at Vision Solutions. "And as organizations move to modernize their infrastructure and adopt cloud platforms the ability to migrate their data quickly and easily between databases and operating systems becomes increasingly important".
For more information about Double-Take Share you can visit www.visionsolutions.com/share.
Photo Credit: RAJ CREATIONZS/Shutterstock