InsightSquared gives smaller businesses the edge in sales analysis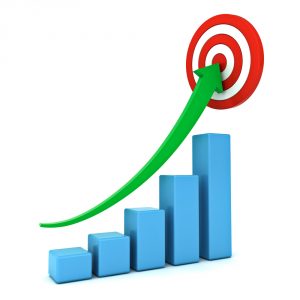 Successful sales strategy is dependent on understanding the customer. But for small and medium businesses building up the kind of intelligence database needed can be time consuming and take staff away from the task of actually selling. It can be many months before the implementation of a traditional sales intelligence platform bears fruit.
Software company InsightSquared has used the Dreamforce 2013 conference to launch the latest version of its analytics tool aimed at helping smaller enterprises stay competitive. Designed to work with the Salesforce CRM application, InsightSquared 3.0 has been put together based on feedback from experienced CEOs, along with sales and marketing professionals, in order to provide best practice reports and drive effective sales management.
The turnkey SaaS solution can be up and running in under a day and incorporates three new technologies. Instant Sales Insight allows managers to clearly see the relationship between sales activity and conversions. Sure Forecast ensures more accurate forecasting based on existing conversions and pipeline deals. Thirdly the Smart Pipeline Manager makes it easier to spot high probability and high risk deals.
Reports from the system can be generated using a straightforward point-and-click interface and offer immediate insights that can be used to boost sales performance from day one.
Fred Shilmover, CEO of InsightSquared says, "We are taking sales and marketing innovation to a new level by making business intelligence powerful yet easy to use, which has never been done before. We're delivering industry-changing innovation and setting a new standard for what modern business intelligence should be".
Visitors to the InsightSquared stand at Dreamforce 2013 will be able to register to get a sales report in 60 minutes. Alternatively you can sign up for a free trial on the InsightSquared website.
Photo Credit: amasterphotographer/Shutterstock