Time chooses Twitter to help pick its Person of the Year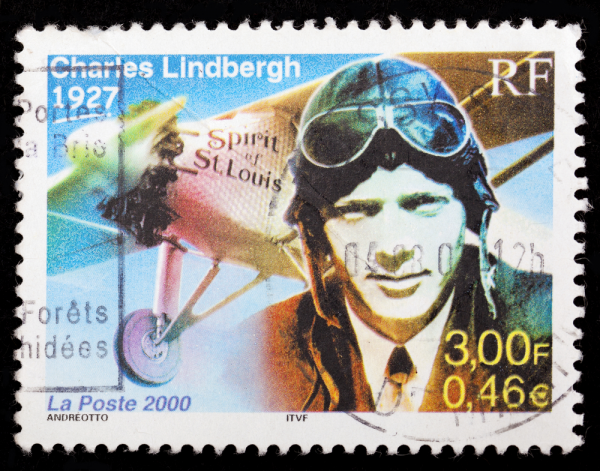 Time magazine's Person of the Year is an annual tradition, dating back to Charles Lindbergh in 1927. The tradition has continued ever since, encompassing such luminaries as Mahatma Gandhi, Franklin Roosevelt, Winston Churchill and controversial figures such as Joseph Stalin, Adolf Hitler and twice Richard Nixon.
This time around, the news magazine is asking for help, and seeking it from Twitter. However, before your ego swells, the publisher is only taking your vote into consideration, not making it the deciding factor. "While the choice is ultimately made by TIME editors, this will give everyone who's interested an unprecedented chance to air their opinion and cast a vote before the final decision. Using Poptip, TIME will gather votes on Twitter, where readers can weigh in on who made the biggest impact in 2013 via Tweets", says Twitter's Andrew Fitzgerald.
You have until December 4th to make your decision, and you'll need to include a hashtag in your vote to make it seen by the editors over at Time -- #TimePOY.
The actual winner of this contest of the famous, or infamous, will be announced by editor Nancy Gibbs, who will be live on the Today show on NBC in the US. The big event will take place on December 11th.
Image Credit: Charles Chen Art / Shutterstock