Futuremark delists 'suspicous' HTC and Samsung handsets from 3DMark benchmarking app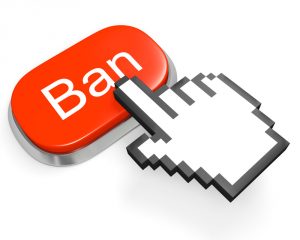 A total of six Android devices from Samsung and HTC have been delisted by Futuremark after suspicions were raised about their performance in 3DMark benchmarks. Although no specific details are given about why the handsets were removed, concerns surrounded the performance of particular phones.
It comes after Samsung code appeared to detect the presence of benchmarking software and seemingly increased GPU frequency to achieve higher results. A new version of the Android app implements the delistings.
In a statement on its website, Futuremark explains that people rely on accurate and reliable benchmark results in order to objectively compare devices. The company goes on to say that it has very clear rules about how a device may interact with its software, saying that it should be treated in exactly the same way as any other app. This is precisely what Samsung had previously been accused of: detecting running benchmark software and artificially boosting performance.
The full statement reads:
People rely on Futuremark benchmarks to produce accurate and unbiased results. That's why we have clear rules for hardware manufacturers and software developers that specify how a platform can interact with our benchmark software. In simple terms, a device must run our benchmarks without modification as if they were any other application.

When a device is suspected of breaking our rules it is delisted. 3DMark scores from delisted devices should not be used to compare devices. Delisted devices appear unranked, and without scores, at the bottom of the 3DMark Device Channel and the Best Mobile Devices list on our website.
The affected handsets are the HTC One, HTC One Mini, Samsung Galaxy Note 10.1 Exynos 5 Octa, Samsung Galaxy Note 10.1 MSM8974, Samsung Galaxy Note III Exynos 5 Octa, and the Samsung Galaxy Note III MSM8974.
It is fair? Should it have been done sooner? Do you put any stock in benchmarks or do incidents like this make you distrust them?
Image Credit: Konstantin Faraktinov/Shutterstock