StrikeIron launches hosted API management tool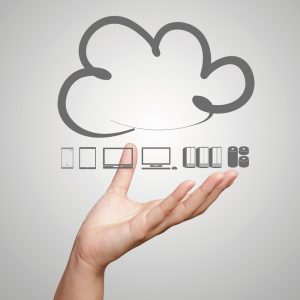 Increased use of mobile devices by consumers means that companies face challenges in terms of making their services and data available on a range of different gadgets. To give customers a properly interactive experience you need more than just a website. The key to doing this is APIs (Application Programming Interfaces) which allow connections to be established between your data and your customer's devices.
But developing APIs can be a complex and costly process. In order to streamline this StrikeIron has announced the public launch of its new hosted API management tool in the form of IronCloud.
With a management console as well as a developer portal IronCloud allows both the business and IT sides of a company to collaborate on cloud-based APIs. The console offers easy access to features like end-user access control, flexible billing, usage analysis, security settings, account management and automated usage charge tracking.
"Our customers trust IronCloud, as we developed it to be the most scalable, mature, and reliable API management platform on the market," says Sean O'Leary, CEO and President of StrikeIron. "Our own managed API product offerings are provided through IronCloud. StrikeIron is the only API management company that has dedicated the last decade to monetizing data and digital assets via APIs. This new public release of the IronCloud platform enables businesses to share their digital assets with their customers quickly, securely, and reliably".
The launch gives StrikeIron a full portfolio of API tools including managed interfaces and API accelerators. Built to provide solutions to the company's own customers it offers reliable infrastructure and enterprise grade data security to give companies a mature and stable platform for their connected services. It also supports a range of hosting options so it can be run in your own data center, on StrikeIron's systems or in the public cloud.
IronCloud will be showcased at the Gartner Application Architecture, Development & Integration Summit or for more information visit http://www.strikeiron.com/about-the-ironcloud-platform/
Photo Credit: everything possible/Shutterstock