BitTorrent Sync doubles user base in 30 days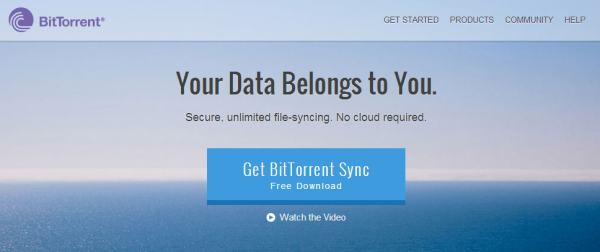 BitTorrent Sync has been around since January, when it debuted in private alpha. After moving to beta and going public, the service announced a major update and the achievement of reaching one million users. That was 30 days ago, and what a difference a month makes.
After taking from January until November to hit that first million, the organization has doubled the user base in just one month, today announcing two million users. "The milestone demonstrates the accelerating momentum for BitTorrent Sync. It also signals that in it's first 8 months BitTorrent Sync has grown more rapidly than Dropbox at the same stage", BitTorrent told BetaNews in a statement.
User numbers aside, the service also had a bit to say on other statistics. For instance, Sync is moving more than 20 gigabytes of data per user, each day. By contrast, it is pointed out that "Dropbox's cloud-based platform stores less than 0.42 gigabytes per user".
CEO Eric Klinker notes that the nature of BitTorrent Sync gives it advantages, as well. "Decentralized technologies can change the way the Internet works, for good: hardcoding privacy, security, and speed into data exchanges. At BitTorrent, we believe they're the future".