Xbox One suffering from a worrying controller disconnect issue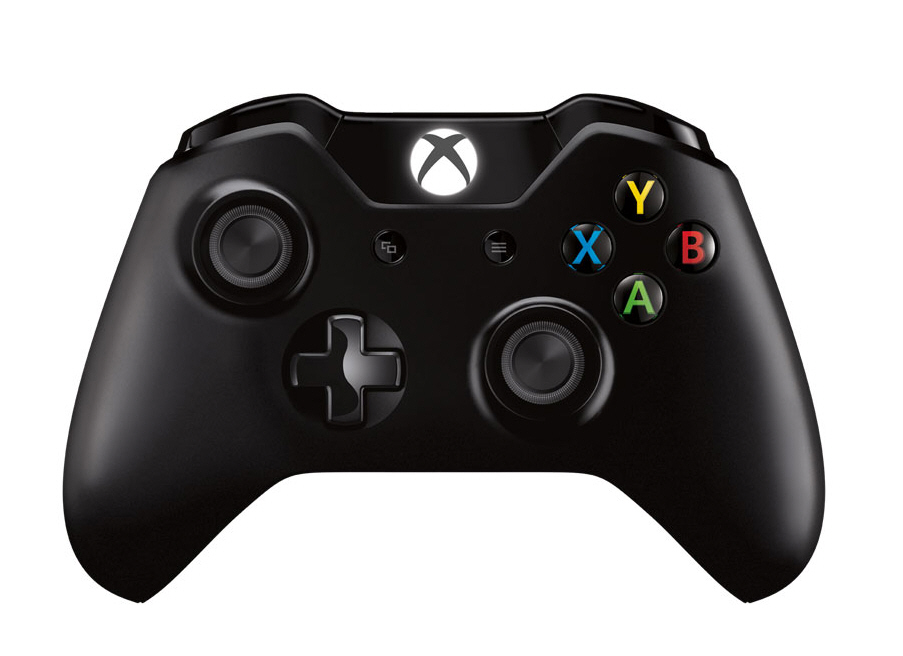 I like to consider myself to be pretty reasonable when it comes to my technology choices. Being an enthusiast, I choose my tech based on how much I think it can improve my way of living, not because I'm an Apple fanboy or inherently biased against Microsoft, or vice versa. But everything changes when it comes to the Xbox. I am a true fanboy and I'm not ashamed to admit it.
In case you've been living under a rock, Sony and Microsoft released the latest editions of their popular gaming consoles, the PlayStation 4 and the Xbox One. I purchased my day one edition of the Xbox One and was pretty excited to unpack it and get everything setup. Admittedly I was a little nervous after hearing about some of the show stopping issues Sony was having with consoles being dead on arrival and other massive issues plaguing the PlayStation Network. Particularly as the Xbox One hasn't escaped unscathed as users report numerous issues with their consoles, the biggest of which seems to be faulty disc drives. Microsoft has gone on record about this issue and has worked hard to quickly replace these devices. However, the tech giant hasn't said a single word about a host of other issues users are experiencing; one in particular that is gaining momentum on the official Xbox Forum concerns a controller disconnect problem. This is an issue I've personally experienced.
Thinking it was only a problem with the individual controller, I went to my local Gamestop and purchased two more only to find that they too had the exact same problem. The fact that the Xbox support site already had a couple of support pages about this matter (keep in mind, this is still day one, 11/22) made me a little nervous that this may be a bigger problem. The forums confirmed my suspicion. On day one there were two pages of users complaining about the problem and offering suggestions on how to fix it. At the time of this writing, there are 19 pages of complaints and attempted solutions.
Microsoft's suggested fixes include the typical restarting the console, syncing via USB cable, and removing objects that are between the wireless controller and the console, such as microwave ovens, shelving units, doors on an entertainment cabinet and wireless routers. Ultimately none of this appears to solve the problem for users like myself.
Microsoft to its credit is quickly replacing consoles (even faster if it places a $500 hold on your credit card). User HotTubMan writes:
"I've had the same problem. My day one controller disconnects almost constantly. I bought another controller and that disconnected too. It took five minutes for Microsoft to replace my Xbox. They took care of me, and they are sending my replacement and having me send the defected one back in the same box. I am very pleased with their support".
But does this ultimately fix the problem? Not for user hillhilly:
"I received my replacement console and at first I thought that the problem was gone but then the dropouts started again".
Same goes for user TheSTuFForD, except his got worse:
"…after being stoked about my replacement Xbox being here... The new console, does not have the wireless controller issue, but after spending a couple of hours installing games my drive stopped working".
There doesn't seem to be a solution to this issue other than getting the console replaced and crossing your fingers that the new console is not hosed in some way.
What Now?
I really have enjoyed using my Xbox One and I think it has tremendous potential as it has radically altered the way I watch casual TV programming and most importantly football. More on that in my full review coming soon. However, the controller disconnect issue has made it difficult to play the games I've been looking forward to playing for some time. My temporary solution is to connect the controller to the console through USB. But this is not ideal nor preferred.
The fact that Microsoft hasn't said whether or not it plans to issue an update to address this and other issues before Christmas has me wondering if I should recommend that friends and family hold off on getting a console or not. I realize (I hope) this issue only affects a small segment of the Xbox One user base. Until we know for sure whether or not Microsoft intends to address this before Christmas I have a couple of recommendations for potential buyers and those who have already purchased the console as a Christmas gift.
For Potential Buyers
If you're still in the market for a console and are definitely wanting to purchase a Xbox One please be aware of the issues users like myself are experiencing. Make sure you have a backup plan in the event that something is wrong with your console. You can get a pretty good idea of the issues on xboxfeedback.com. This site also includes some suggestions to Microsoft on ways it can improve the Xbox One experience.
Keep in mind, that many (if not most) users of the Xbox One haven't had a problem with their console or accessories. Things have worked quite flawlessly for them. I know people who haven't had a single issue.
What to Do If You've Purchased One for Christmas
If you've already purchased a Xbox One as a Christmas gift, here's my recommendation. Set it up, and make sure everything works. Make sure you also have a backup plan and know who to call quickly if something goes wrong. Be sure to register your console at myservice.xbox.com. This doesn't mean something won't go wrong eventually, but at least it offers a little peace of mind that Christmas day won't be a complete disaster.
A guy at my gym told me he stood outside a Best Buy in frigid cold weather on launch day to get a console for his kid for Christmas day. He told his son that all the consoles were sold out and that he would not have his Xbox One by Christmas. Can you imagine his son's surprise when he unwraps his gift and sees the Xbox One logo? Now, imagine his dad's surprise when he sets it up on Christmas day only to discover the disc drive is hosed or the controllers disconnect every six seconds. Hopefully that won't happen as I suggested he follow the same recommendation above.
Do you have a Xbox One? If so, how has your experience been?