Microsoft responds to reported Xbox One issues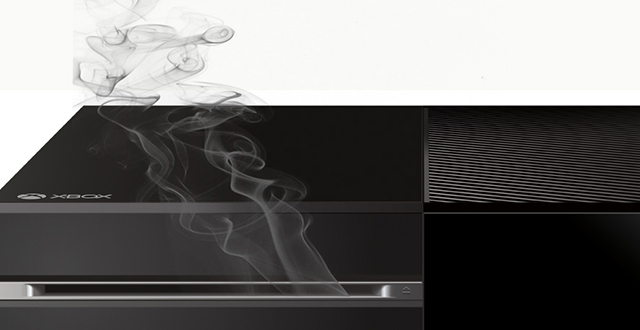 It just wouldn't be a major launch event without reports of problems. Last week, Sony dealt with panic over customers receiving PS4 consoles that amounted to paperweights, displaying only a "blue light of death". This week Microsoft deals with similar issues, with news of troubled disc drives and scratched consoles.
The problem does not seem to be widespread, but any disgruntled customer can be a loud one, meaning that the few lead the news cycle, and also generate poor publicity. While the old saying may go "there's no such thing as bad publicity", Microsoft really doesn't want potential buyers worrying that they've paid $500 for damaged goods.
BetaNews reached out to Microsoft to confirm these rumors and, indeed, there have been some known issues, but they are not what was termed "widespread".
In an official statement from the software giant, we learned:
The issue is affecting a very small number of Xbox One customers.  We're working directly with those affected to get a replacement console to them as soon as possible through our advance exchange program. Rest assured, we are taking care of our customers. 
While a replacement console is on its way, we want to ensure our advance exchange customers can stay in the game. We will provide each of them with a free digital download of one of the launch titles published by Microsoft Studios.
There are no real numbers, of course, so it's hard to tell exactly how many customers have been affected. The news has an interest in playing these things up, while the guilty company wishes to downplay the problem. The truth will likely be somewhere in the middle. But at least Microsoft is acknowledging this and offering an olive branch in the form of a free game, even if those affected will need to wait an undisclosed length of time before they can play it...