Android 4.4.1 KitKat now available, here's how to install it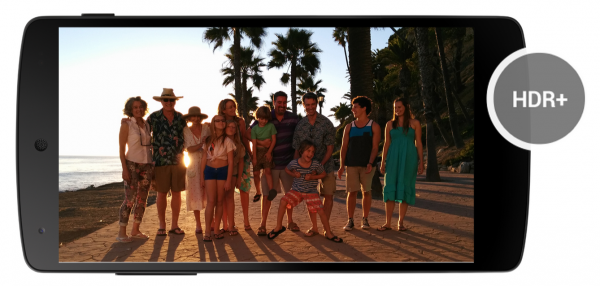 Barely three weeks have passed since KitKat started to roll out, but now Google is updating its compatible Nexus devices to Android 4.4.1. The new version is being pushed over the air for the Nexus 4, Nexus 5 and 4G LTE Nexus 7, and will also be baked in factory images next week.
The biggest change that Android 4.4.1 introduces is focused on improving the Nexus 5 camera quality and performance, which have been pointed out as major downsides when compared to top smartphones available today. As some have noticed already in ads, Google is marketing the new handset as a capable device for photography and with Android 4.4.1 on board it finally seems to deliver in this regard.
Google says the enhancements include "faster focusing, especially in low light, faster white balancing, for truer colors, the ability to pinch-zoom the viewfinder in HDR+ mode and less shutter lag". The said improvements are aimed solely at the Nexus 5, and not other devices as well, according to the information provided by the search giant.
Since you probably came here wanting to find out how to install Android 4.4.1 KitKat, here is what you need to know. First, here are the links for the OTA files:
Second, you can use the guide I wrote for upgrading to Android 4.4 to update the software on your compatible Nexus device to the new version. All you have to do is follow the same steps and use the Android 4.4.1 OTA file instead.