Amazon improves Kindle FreeTime with new educational features -- children groan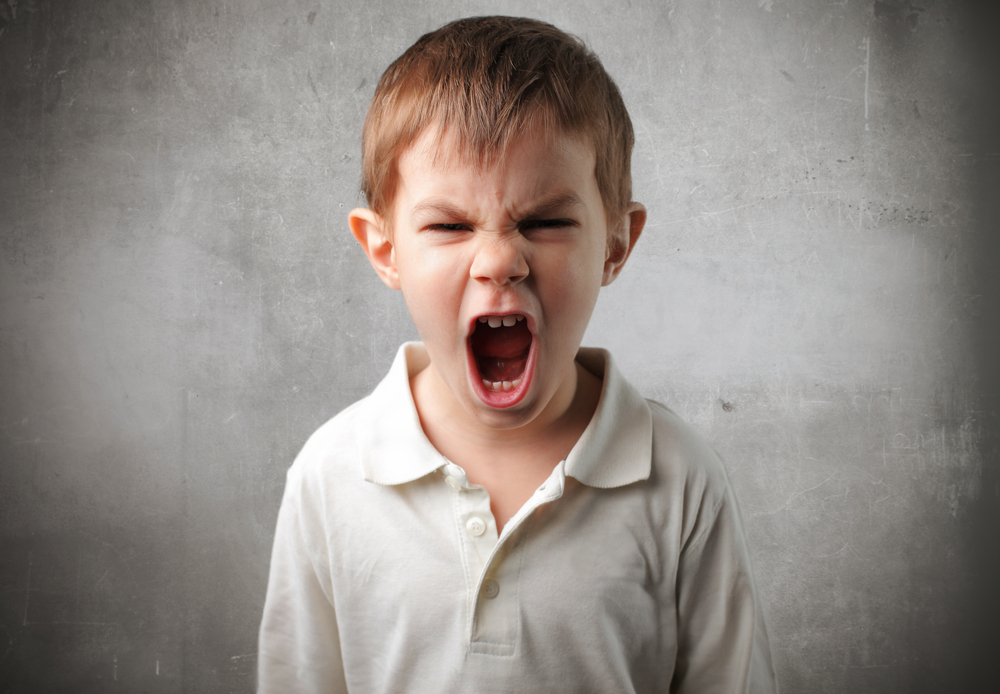 While children may tout the educational features of tablets to fool adults into buying them, the truth is, no kid wants to use a tablet for education. It's simply a ploy to obtain a new toy on which to play video games and watch movies.
Sadly, some adults are actually responsible and enable these educational features on the device. To the dismay of children across the globe, Amazon announces new educational options for the FreeTime feature on the Kindle Fire line of tablets. In other words, learning is going to severely impact the playing time of Angry Birds.
"Kindle Fire is already the best tablet for kids and families -- and now we're making it even better. We know kids spend a lot of time every day looking at screens, and we're excited to add new tools that help parents make this time more educational. Parents can use features like 'Learn First' to ensure study comes before play and set daily educational goals for reading and learning. If you subscribe to FreeTime Unlimited, your kids will enjoy thousands of new educational books, apps, games and videos", says Peter Larsen, Vice President, Amazon Kindle.
Amazon further explains, "parents can now choose to make sure their kids have reached their educational goals before they can watch cartoons or play games. Simply tap on Learn First, and all non-educational content is removed from the child's FreeTime library until they have met their daily reading or educational goals. Everything in FreeTime Unlimited -- plus the top 10,000 most popular kids' books, videos, and apps on Amazon -- has been categorized as education or entertainment, so when a parent sets goals for Learn First, the work of identifying which content is educational vs. entertainment has already been done for them".
In addition, parents can add additional time constraints on their children. Customized time-limits can be enabled for different days of the week, so your kid can play longer on the weekend and less during the school week. Also, a bed time can be enabled, so you can restrict tablet access when your child should be sleeping. Parents can also set requirements to use educational apps or read for a set amount of time daily. Of course, none of this is a substitution for actual parenting.
According to Amazon, these new features will be rolled out automatically "in the coming weeks". Alternatively, you can just not enable these features, let your young child use the Kindle Fire to watch Apocalypse Now on Netflix and hope for the best.
Image credit: ollyy/Shutterstock