Microsoft accounts get stronger and smarter security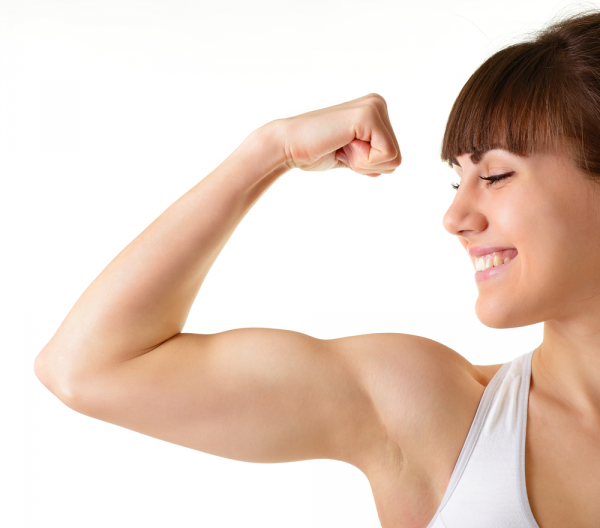 In the midst of the Snowden leaks, computer users are feeling very violated. After all, a personal computer is personal -- we want to feel that our data and privacy is secure. Microsoft says it best by saying "people won't use technology they don't trust".
While many may feel that the company is just supplying lip service, today the software giant announces that it is walking the walk too. Microsoft accounts are getting stronger and smarter security.
"Last April we announced the release of two-step verification to the more than 700 million people around the world who use a Microsoft account [...] Every day, thousands more users enable this extra protection for their account. We're also delighted to see that customers who have turned on two-step verification are less likely to experience illegal activities with their accounts", says Eric Doerr, Group Program Manager for Microsoft Account.
However, Microsoft is not resting on its laurels. The company is also introducing a "Recent Activity" option too. Under the account settings, the user can see all activity tied to the profile -- including a Bing-powered map showing where the activity occurred. By reviewing this activity, the customer can identify anything suspicious. From there, the user can select "This wasn't me" to alert Microsoft.
Also new is the use of Recovery Codes. While two-step authorization is more secure, it is also risky. After all, if you lose access to both your phone number and email address, you are, well...screwed. Alternatively, Microsoft is now offering a code which can gain you access when all other options are exhausted. The user must generate it in advance and store it in a safe place. Of course, if the user fails to secure the code and a malicious person obtains it, the security of the account is compromised. So while it may save your ass, it could bite you in it too.
Lastly, Microsoft is empowering its users with greater control of notifications. Users can now select where their notifications are sent -- email address or phone number. This is great because, if a notification is sent and the user doesn't see it, it serves no purpose. In other words, if a notification is sent to a tree in the forest and no one is their to read it, has it really been notified?
Are you excited about these changes? Do you feel safer? Tell me in the comments.
Image Credit: vita khorzhevska / Shutterstock