Outlook.com eases your transition from Gmail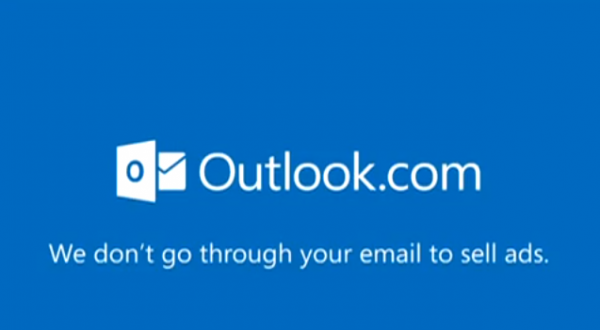 Ever since Microsoft launched Outlook.com the company has been trying to get Gmail users to switch to its online email service, using various tactics, including trying to frighten them into making the move by warning of the evils perpetrated by Google, even going as far as producing unflattering videos portraying the "Gmail Man" as an email snooper.
Now Microsoft is taking steps to ease your transition from Gmail to Outlook.com. The software giant has launched a new tool designed to allow easier importing of your Gmail account, including contacts. It also claims to preserve the status of messages (read and unread), and even offers to let you retain the ability to use your "@gmail.com" address when sending emails from Outlook.com.
Microsoft cites a recent study as one of the primary reasons it wanted to make this tool available. "According to a recent study by market research firm Ipsos, nearly 1 in 4 consumers would switch email providers if it was easier to do". The study shows that 70-percent of those polled named interference from ads as their biggest complaint about email -- taking things back to the Scroogled campaign once again.
The new tool will be rolling out over the next few weeks. I was able to access it as I was writing this, but your results may vary. Remember, this does not cancel your Gmail account -- you can always turn back.